About The Vitiligo Society
Board of Trustees
The Trustees of The Vitiligo Society meet regularly to agree on the general policy and strategy of the Society. They are all volunteers and are people who either have vitiligo or have been affected by the condition in some way. Trustees have the responsibility of monitoring the finances of the Society to ensure that money is well spent on matters of primary concern to its members.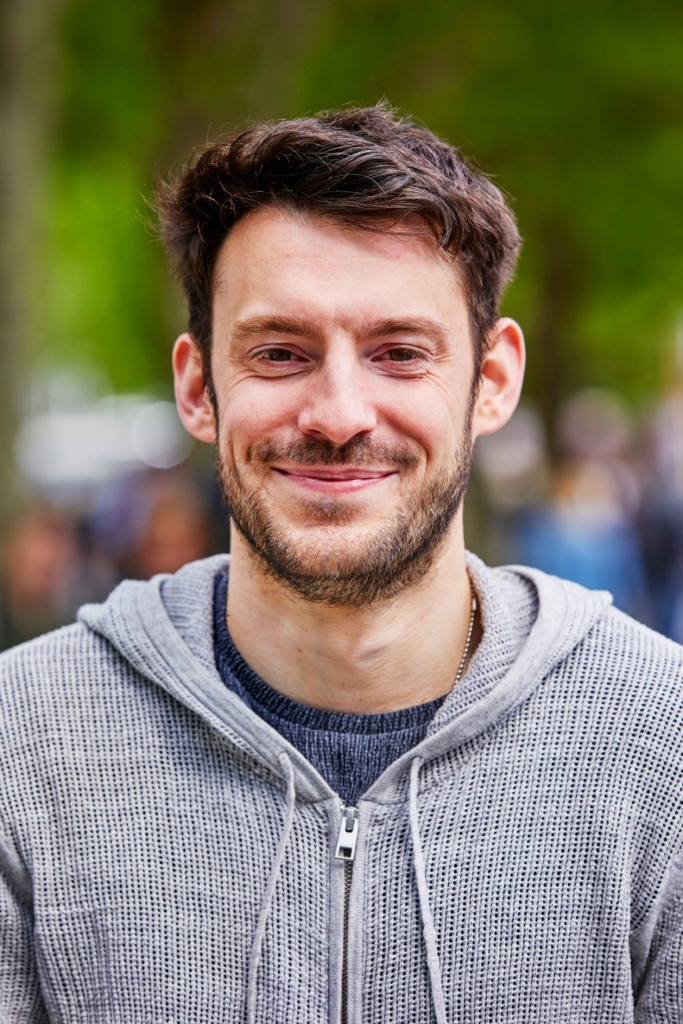 Simon Parker
Chairperson
Simon joined The Vitiligo Society after running a successful online blog for many years where he shared his journey with vitiligo. Simon was one of the first on the web to document his experience of the vitiligo climatotherapy treatment at the Dead Sea, Jordan.
By day, Simon works for Google and has been leading the Society's Digital Transformation to widen its demographic reach and deliver better services to those living with vitiligo.
Simon became a Trustee in 2016 and was appointed Chairperson in 2020.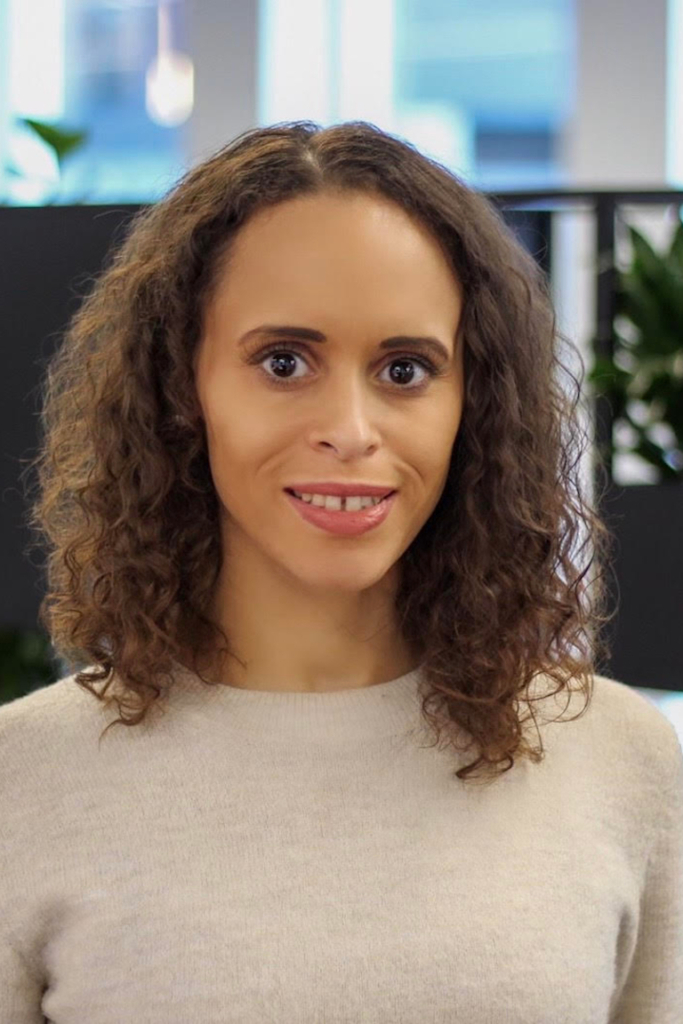 Natalie Ambersley
Social Media & Community
Natalie has been a member of the Society for over 20 years, she regards the charity as one of the 'success factors' that helped her understand and appreciate her indifferences. It was also at the Society where she first got to meet people that shared the same condition as her.
She has worked predominantly in Finance within the banking and telecoms industry and regards travelling, writing and going to the theatre as her main hobbies. She has a keen interest in nurturing wellbeing and also writes a blog called 'Being Just Us' which documents her journey with vitiligo which she developed during her early childhood.
Natalie became a trustee in February 2017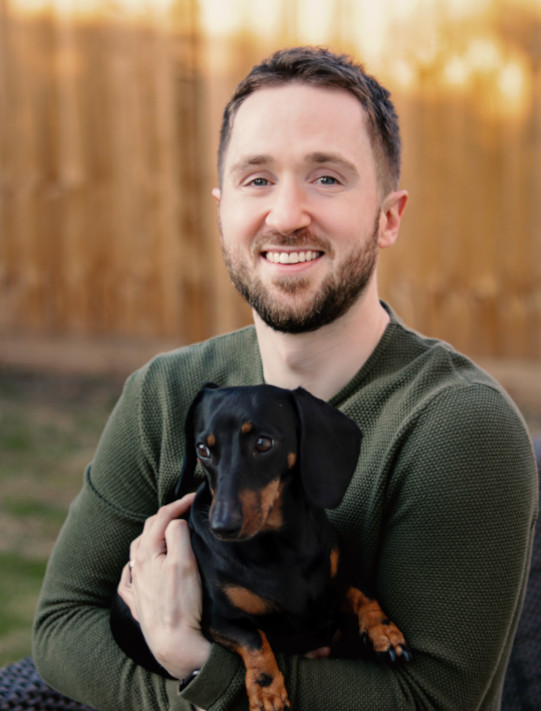 John Dunster
People and Operations
John became a member of The Vitiligo Society in April 2019 and shortly after was delighted to join the board of Trustees.
John has had vitiligo since 2005 and only in recent years has been able to speak openly with family and friends about it. John is very passionate about helping fellow sufferers on their own journey towards acceptance and supporting people to feel more confident in their own skin.
John is a HR professional with experience over the last 12 years in the Financial Services and Energy sectors. John lives in Woking, Surrey, with his wife Amy and miniature dachshund, Dot.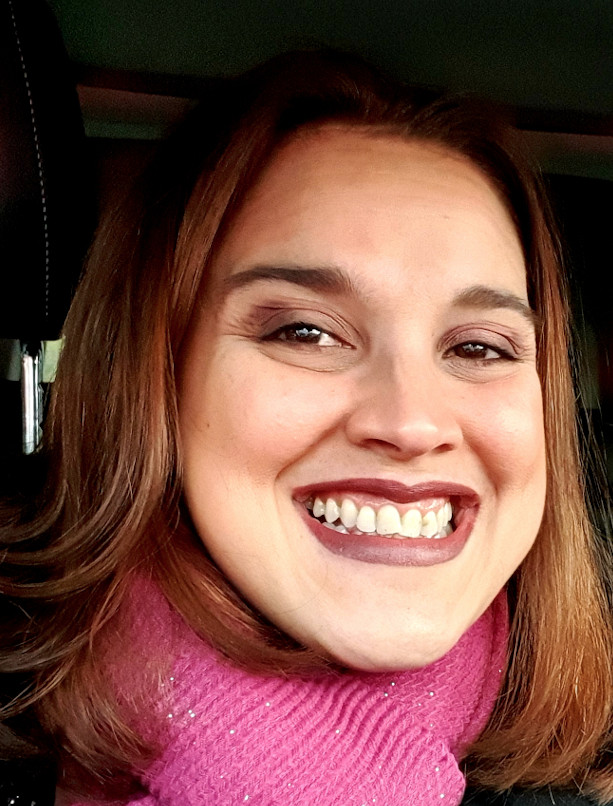 Denise Oduntan
Treasurer
Denise is a Trustee and the Society's Treasurer.
Denise became a member of The Vitiligo Society in 2019 seeking support when several members of her family were diagnosed with vitiligo at the same time. She became a trustee in 2020 with the hopes of raising awareness and getting more families the support they need when they are faced with vitiligo.
Denise is a procurement professional in the food industry with previous experience in financial roles at various organisations. She holds a Masters Degree in Finance and a Bachelors in Economics.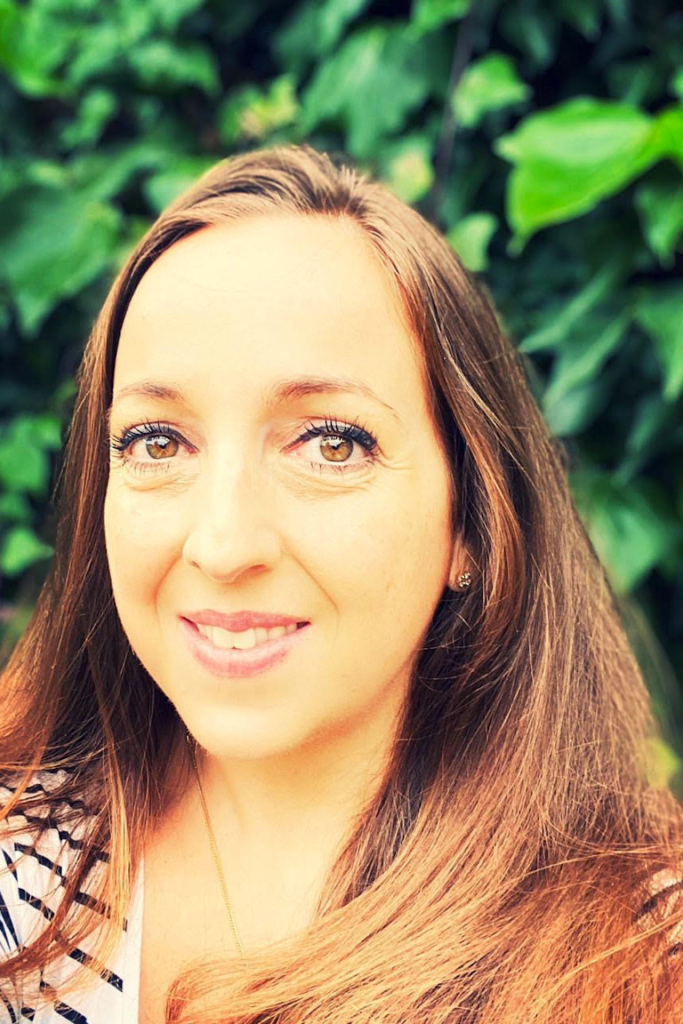 Lisa Frontino
Governance
Lisa decided to become a supporter of The Vitiligo Society immediately after one of her family members was diagnosed with vitiligo. In February 2020 she was appointed as a Trustee.
Her aim is to raise more awareness about this skin condition and provide support to people with vitiligo and especially young children.
Lisa is very passionate about governance and since a young age, she has always been fascinated by the voluntary sector and works as a governance professional for charitable organisations.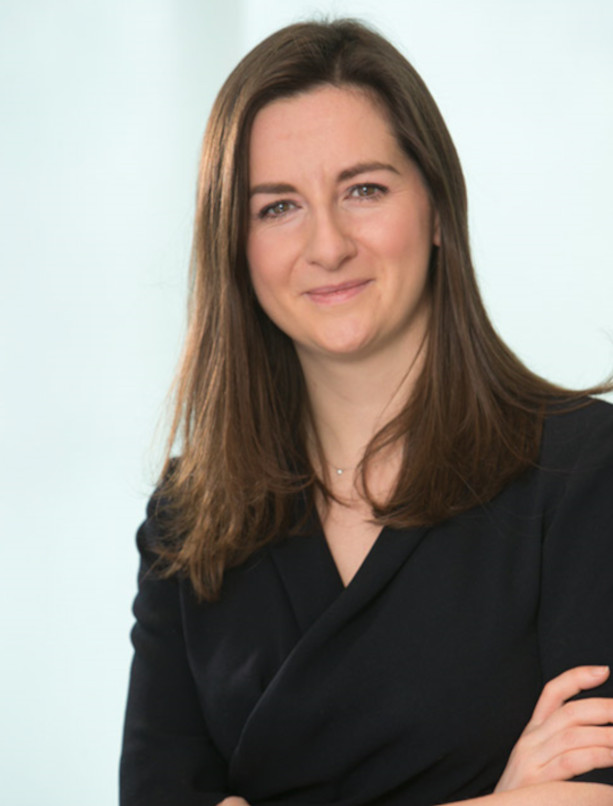 Catherine Davidson
Government Relations
Catherine Davidson has been a member of The Vitiligo Society for a number of years and was delighted to become a Trustee in December 2020.
She was diagnosed with vitiligo as a student and found it hard to find information about the condition. She is keen to increase awareness about vitiligo, provide support and advice to sufferers, and help support research efforts.
Catherine has 20 years of experience in government relations, predominantly in the financial services sector, and has worked in Brussels and London. In her spare time, she likes dance, choral singing and is currently learning Gaelic.
---
Staff members
Abigail Hurrell
Charity Director
Abbie is responsible for leading the development and delivery of the Charity's long-term strategy and for the operational management of the Charity. Abbie ensures that the Charity delivers as effectively as possible its annual targets, raising income and deliver impact for those living with vitiligo.
Although Abbie doesn't personally have vitiligo, she is able to draw upon her many years of lived experience with severe acne to empathise with the challenges of living with a skin condition.
---
Patrons of the Society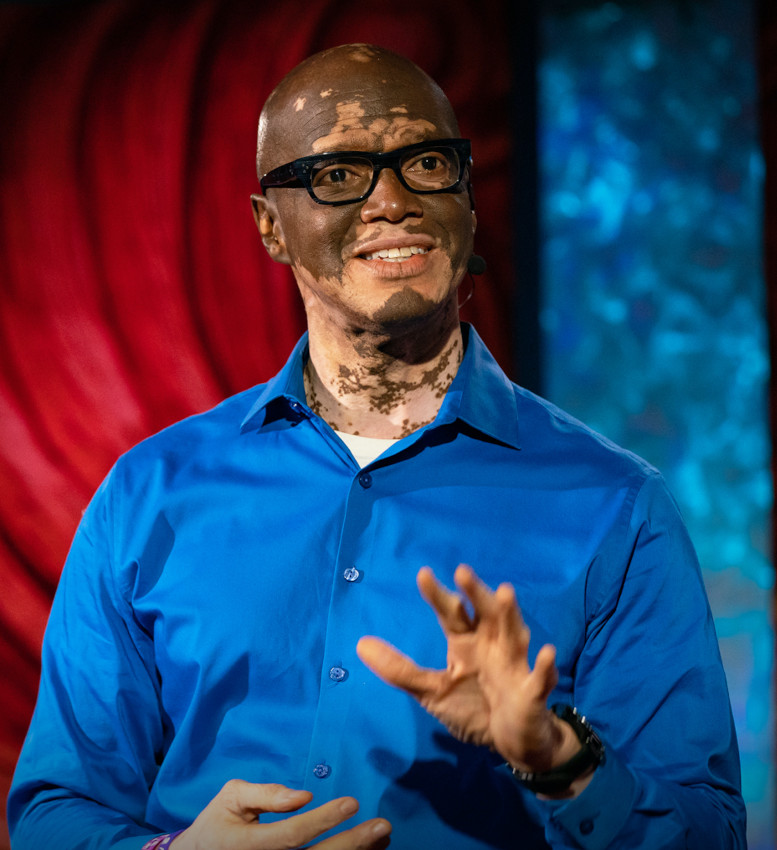 Lee Thomas
TV Entertainment Broadcaster
Lee Thomas is a world famous four time Emmy award-winning TV broadcaster who has lived with vitiligo for over 25 years. Lee has become an international spokesperson for vitiligo and has authored a book documenting his journey with vitiligo called 'Turning White'.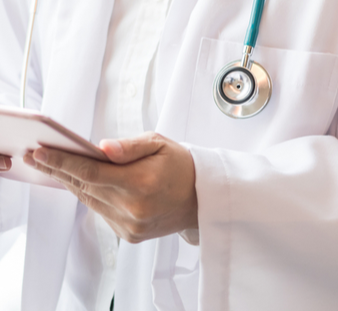 Professor David Gawkrodger
Honorary Professor in Dermatology
Professor David Gawkrodger is honorary professor in dermatology at the University of Sheffield. He has a long standing interest in the clinical and immunological aspects of vitiligo, and was the lead author on the British Association of Dermatologists' guideline on vitiligo.
---
Ambassadors of the Society
Simon Marlin
International DJ – The Shapeshifters
Simon Marlin is an English house music producer and the frontman for The Shapeshifters. His career skyrocketed with his debut number 1 hit Lola's theme in 2004, and since then has been travelling the world DJ'ing for thousands of people. Simon has visible vitiligo on his arms and hands and talked openly about this at one of our conferences.