Fundraise for Us
Vitiligo affects 1% – 2% of the world's population and currently, there is no cure. Our mission is to beat vitiligo by eradicating the psychological, social and physical effects of the condition on people's lives, and by finding effective treatments and a cure.
As a charity, we are completely funded by the donors, members and fundraisers who contribute to the work we do. We wouldn't be where we are today without the support and generosity of people like you.
Raise money through sponsored challenges & events
Are you looking for a fitness goal this year, or simply to raise awareness of vitiligo amongst your friends, family and work colleagues? Signing up to a local marathon, fun run or Tough Mudder is a great way to raise much needed funds for our Charity and so is hosting a quiz or afternoon tea event at home. Whatever takes your fancy click HERE to download our Fundraising Guide for more information on how you can support us through sponsored events & challenges.
Leave a Gift in Your Will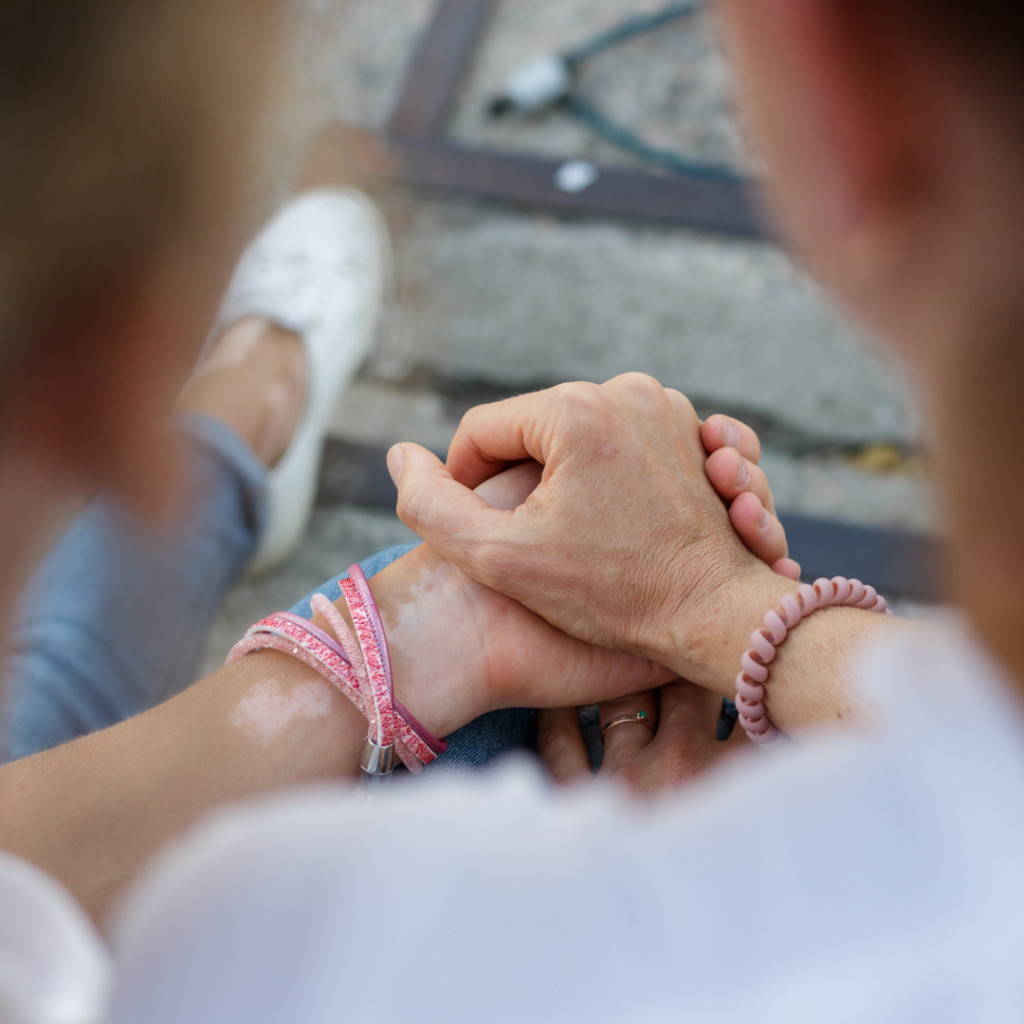 We've partnered with FreeWills to provide a new way for our community to support us. FreeWills offer a free Will writing service and they now provide an opportunity for our community to choose to support our charity when you make your Will.
The creation of a Will through this site is free, online and completed in 3 easy steps. Even if you don't choose to support us, this is an excellent service for anyone who hasn't yet written a Will.
Find out more and begin creating an amazing legacy, click HERE to visit the FreeWills website.
Give as You Live
Did you know that you can also raise funds for our Society by shopping in Sainsburys, ASOS, Ebay, John Lewis, Hotels.com and loads of other online sites? Simply register through GiveAsYouLive and transform your everyday spending into funds to help our work.
Click HERE to register and begin supporting us.
Donate your used clothes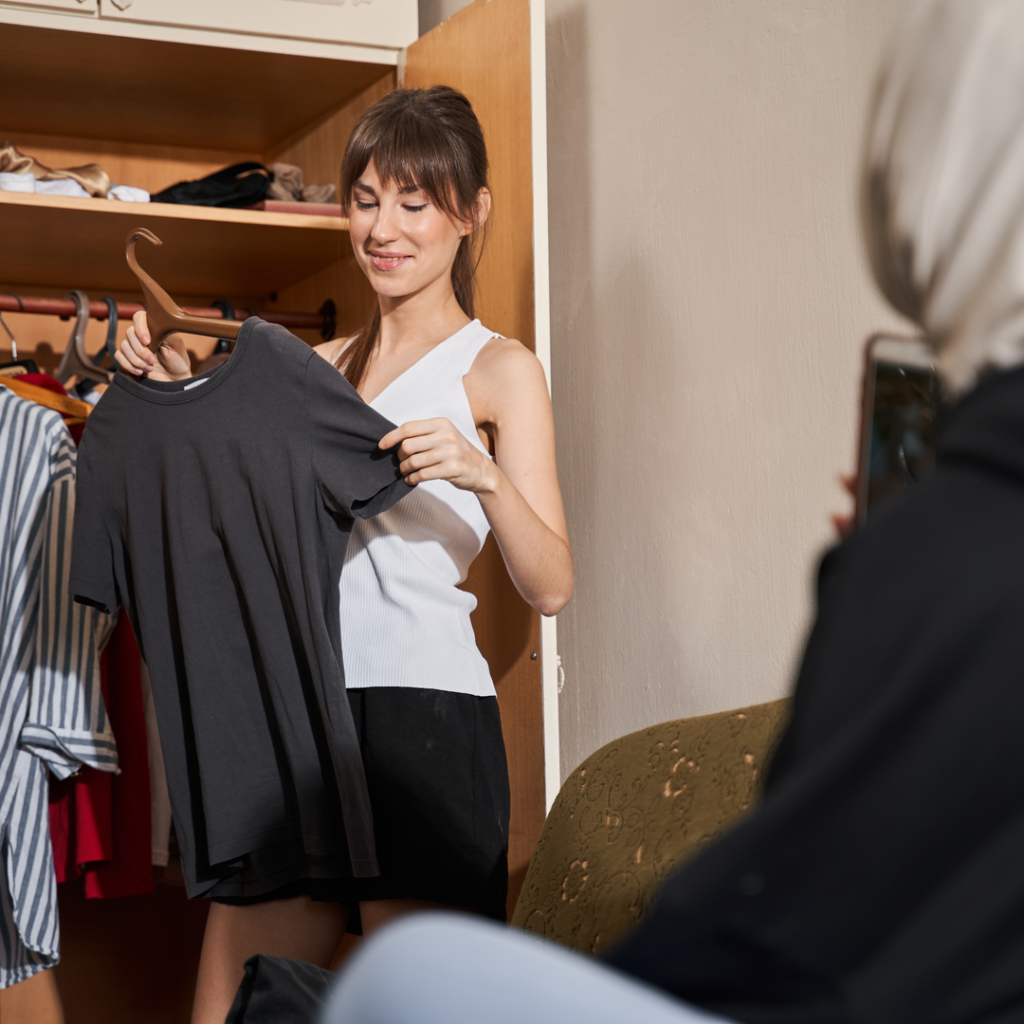 Did you know you can donate your unused clothes to raise money for our Society?
For Charities that can't afford to run their own shops, Thrift+ is a great way for our supporters to clear out your wardrobe and support a good cause!
Fill a ThriftBox and you can choose to donate up to 40% of the proceeds to your chosen charity!
It's easy to do and a great way to support us, click HERE to visit the Thrift+ website and find out more.
Sell your unwanted stuff!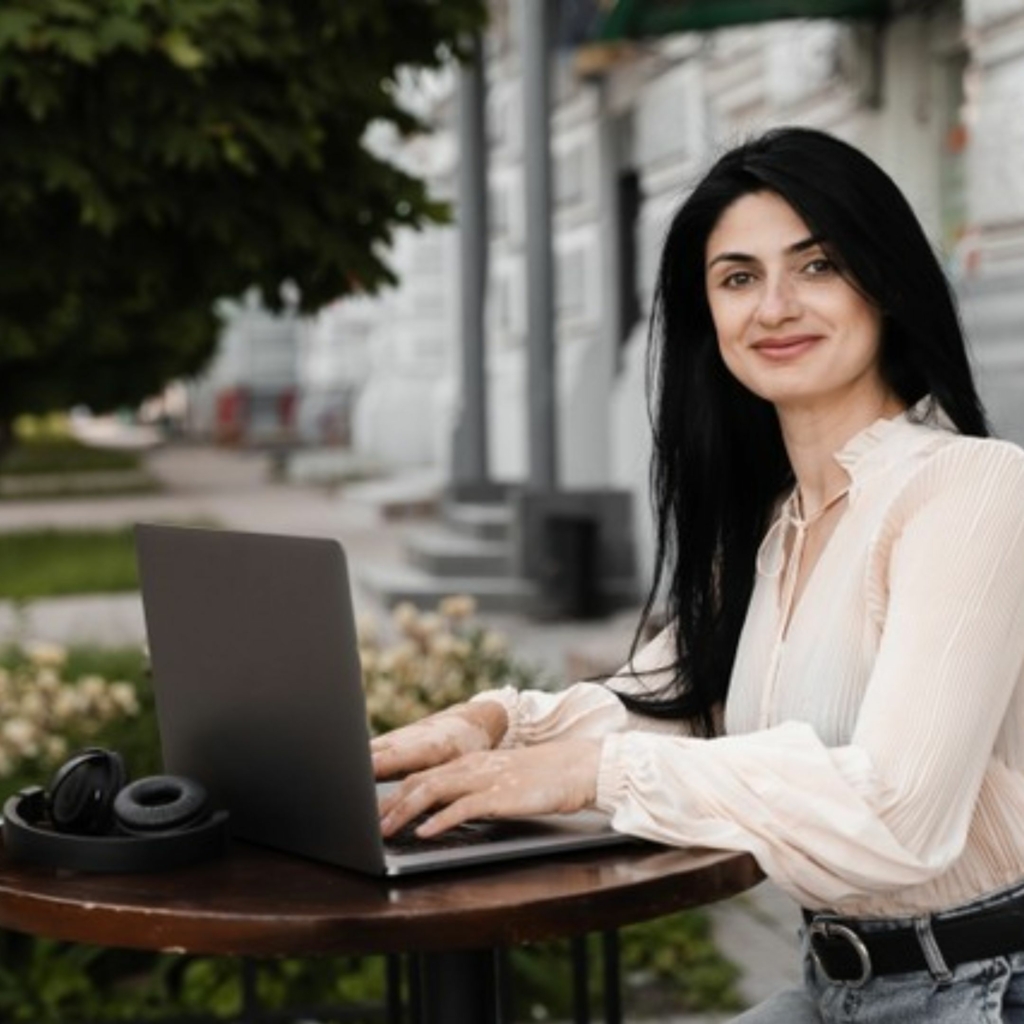 eBay for Charity has partnered with the PayPal Giving Fund to make it easy for sellers to donate 10% to 100% (or as low as 1% for eBay Motors vehicles) of your item's final sale price to a charity.
All you need to do is add the charity and donation percentage to your listing. After the item sells and the buyer pays, the system will automatically collect your donation. PayPal Giving Fund will then email you with a donation receipt.
Ebay have written an easy guide, which you can access HERE.
Create a Facebook Fundraiser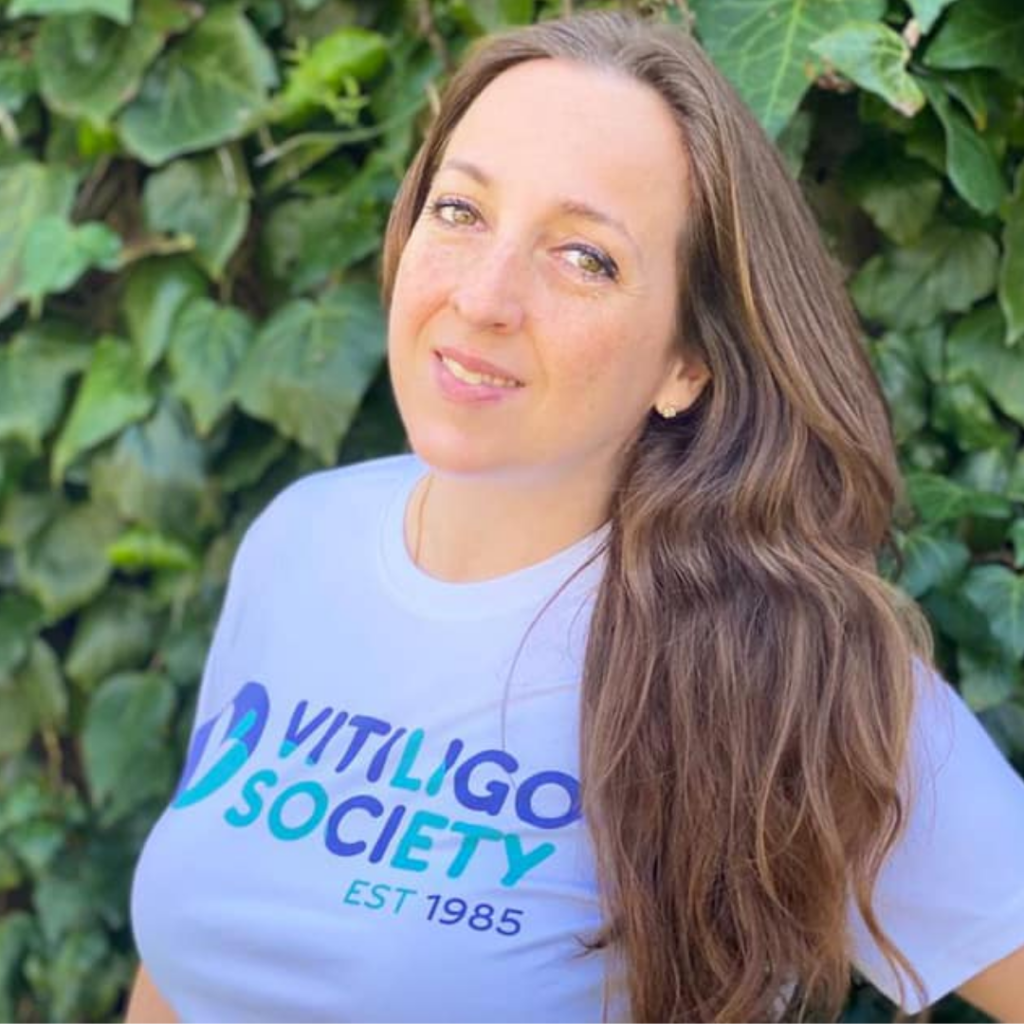 If you love social media then a Facebook fundraiser is a great way to generate support for our charity. Maybe it's for your birthday, possibly your wedding or maybe you have an epic challenge lined up!
Share your idea with us!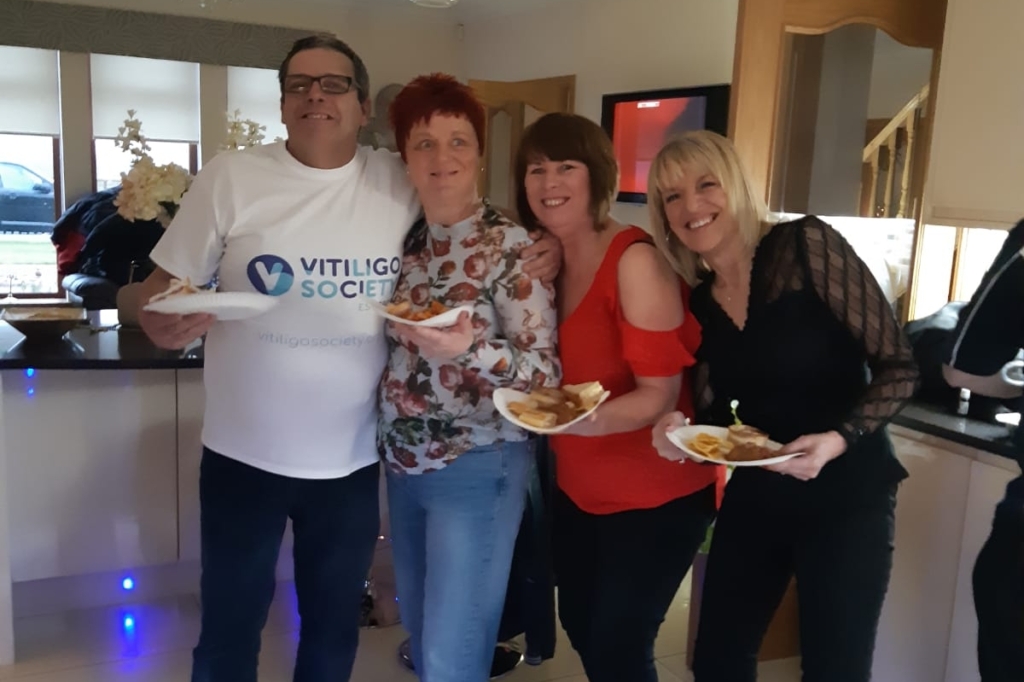 You might have a completely different way that you want to fundraise, and we'd love to hear your idea. Email us: fundraising@vitiligosociety.org.uk to tell us what you would like to do, or to find out more information about any of the initiatives mentioned here.