Medical and Scientific Advisory Panel
Our Medical and Scientific Advisory Panel are a group of UK-based scientists and medical professionals who kindly donate their time and expertise to support and advise The Vitiligo Society.
Professor David Gawkrodger is honorary professor in dermatology at the University of Sheffield. He has a long standing interest in the clinical and immunological aspects of vitiligo, and was the lead author on the British Association of Dermatologists' guideline on vitiligo.
Dr Anthony Bewley qualified from Bristol University Medical School in 1987, and has trained in Dermatology at the Westminster Hospital, University College London Hospitals, Portsmouth and Southampton University Hospitals NHS Trust. He is a Consultant Dermatologist at Barts Health NHS Trust; and Honorary Senior Lecturer at Queen Mary College (University of London). He is fully trained in general dermatology, and has a special interest in psychodermatology (psycho-cutaneous medicine). He is the lead for clinical trials research at the Barts Health Dermatology Department, and has published extensively in international peer-reviewed journals on a range of different areas within dermatology. Dr Bewley was Chair of Psychodermatology UK 2008-20; President of the UK Dowling Dermatology Club 2019-20 and is currently Hon Treasurer of the British Association of Dermatologists. He is the co-editor of Practical Psychodermatology (Wiley, 2014), Clinical Psychodermatology (Springer 2021) and associate editor of Rooks Textbook of Dermatology (Wiley 2016); he is Secretary and President Elect of the European Society for Dermatology and Psychiatry (ESDaP; www.psychodermatology.net)​ and runs training schools for health care professionals in psychodermatology.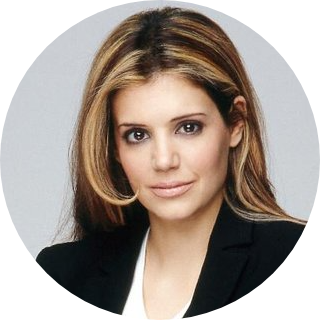 Dr. Linda Papadopoulos is a Chartered Psychologist and an Associate Fellow of the British Psychological Society.  Her work has informed government policy,  she headed up a highly acclaimed independent review for the Home Office on the effects of sexualisation on young people.  She has sat on medical advisory boards and her research into Body Image and Psychodermatology has informed clinical guidelines on the treatment of dermatological conditions such as Acne. She was recently awarded the prestigious EVCOM Fellowship Award  in recognition of her  prolific academic publication record and for her contribution to raising awareness around mental health both an author and broadcaster. Dr Linda has  has published widely in peer reviewed academic journals and she has also sat on several Periodical Editorial Boards. She has a specialist interest in body image and in the field of Psychodermatology where she has written extensively both for lay people and clinicians. Her edited text titled Psychodermatology, published by Cambridge University Press is considered seminal in the field. Dr Linda's advice on psychological matters is often syndicated by media organisations around the world.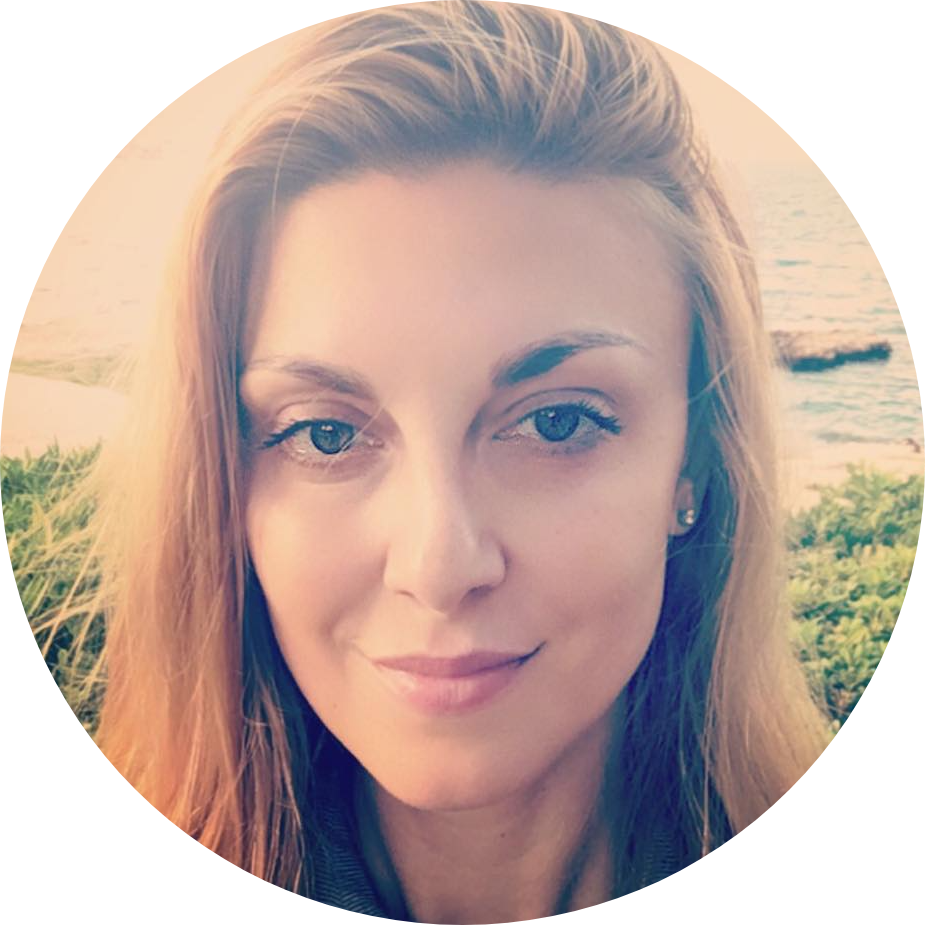 Dr Viktoria Eleftheriadou is a dermatologist with a specialist interest in vitiligo and paediatric dermatology. She completed her PhD in vitiligo at the Centre of Evidence Based Dermatology, the University of Nottingham. She underwent specialist training in Birmingham and Leicester. She is the lead author of the British Association of Dermatologists (BAD) clinical guidelines on treatment of vitiligo. She produced numerous publications on vitiligo in highly cited, peer-reviewed journals including the British Journal of Dermatology, the Journal of the American Academy of Dermatology and the Lancet. Moreover, Viktoria is leading an international initiative on outcomes in vitiligo and presented her research at national and international meetings and conferences.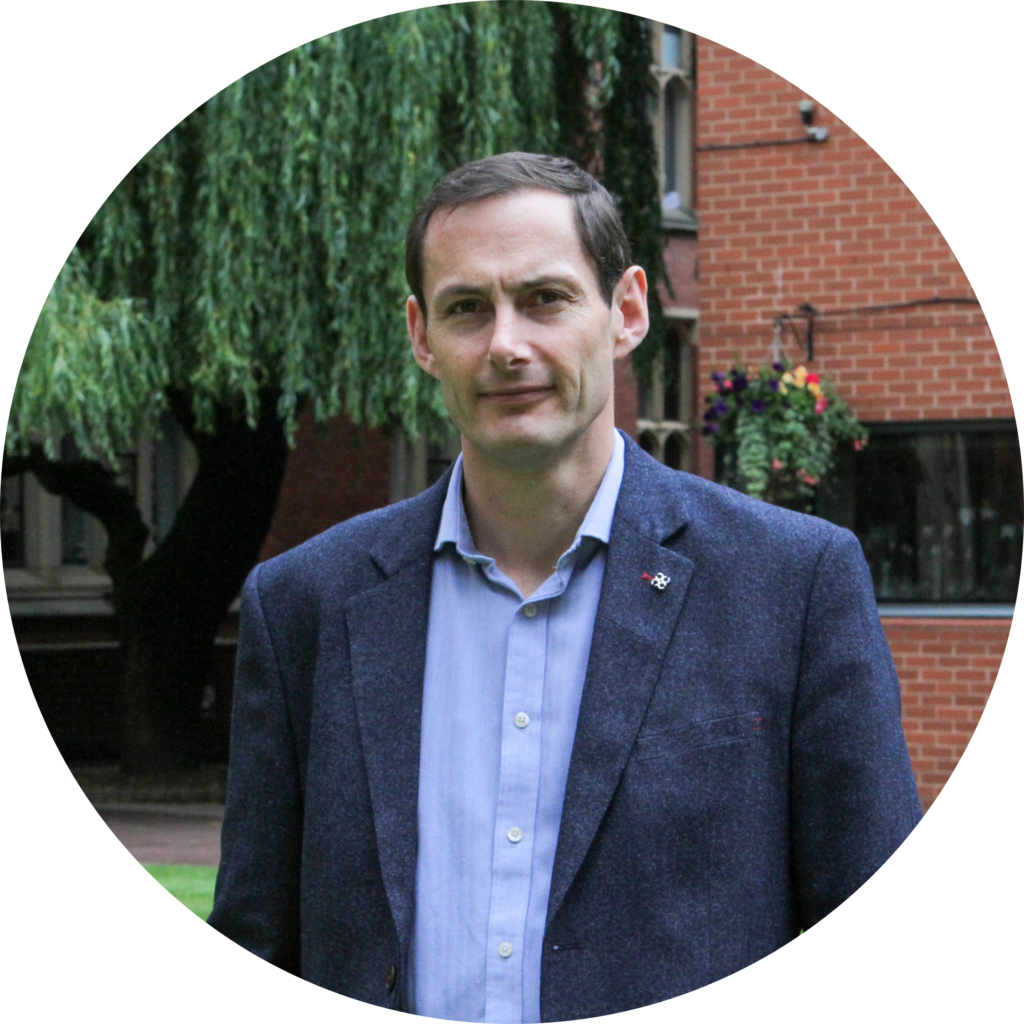 Dr Andrew Thompson is a Consultant Clinical Psychologist with over twenty years of experience of working in the NHS. He is currently the Director of the South Wales Clinical Psychology training programme, which trains clinical psychologists in collaboration with Health Boards in South, Mid, and West Wales. He is a Professor of Clinical Psychology at Cardiff University and a visiting Professor in Clinical Psychology at the University of Sheffield. Andrew is dually registered as both a health psychologist and a clinical psychologist, and in addition to working in the NHS he also conducts research and has over 100 peer reviewed publications and book chapters. He has authored several articles specifically focused on psychosocial aspects of vitiligo. He has supported the work of a number of skin and burn care related charities both internationally and within the UK, and he is a lead author of the Wiley clinical psychology textbook on working with appearance concern. He has supported a grant application from the founder of VITSAF, and was the lead psychological advisor to the UK 2020 All Party Parliamentary Group on Skin Mental Health Report.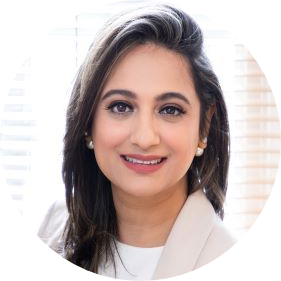 Dr Alia Ahmed is a Consultant Dermatologist and Site Clinical Lead for Dermatology at Frimley Health Foundation Trust. She is also an Honorary Consultant at Barts Health NHS Trust. Dr Ahmed graduated from Barts and the Royal London School of Medicine in 2008 and completed her Dermatology training in London, including a research fellowship in Psychodermatology, becoming a consultant in 2017. She also has a BSc in Psychology with Clinical Psychology. In addition to her NHS work, Dr Ahmed is an honorary lecturer in Psychodermatology at the University of Hertfordshire. She is active in research and has presented internationally, as well as having several peer-reviewed publications and a research fellowship with the UK Dermatology Clinical Trials Network. Dr Ahmed is on the executive committee for Psychodermatology UK, and a spokesperson for the British Skin Foundation, as well as a contributor to the All Party Parliamentary Group on Skin. She is a regular contributor to several periodicals and enjoys writing about the link between mind and skin. Her specialist interest is in the psychological effects of chronic skin disease, specifically the link between the skin and stress. Dr Ahmed is part of the Psychodermatology team based at The Royal London Hospital, where she sees tertiary referrals. This clinic is specifically for people whose lives have been severely affected by their dermatological disease. Dr Ahmed provides holistic care to her patients, and strongly believes the interaction between the brain, skin and mind is key to achieving healthy skin.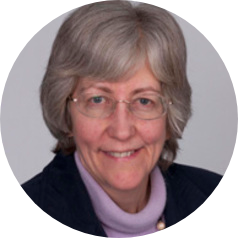 Professor Dorothy Bennett is the Director of the Molecular and Clinical Sciences Research Institute at St George's. Her research interests have been focussed on the genetics of pigmentary disorders, including vitiligo and especially melanoma (pigmented skin cancer) She has a particular interest in cell senescence, which is connected to many disorders of ageing and to our body's defence against cancer. Professor Bennett has a long record of association with the Vitiligo Society and has provided several articles for publication in our newsletter.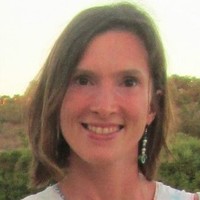 Daniela Gramaglia is a Medical Device Vigilance Manager with the Chisei Group. She has a Masters Degree in Chemical and pharmaceutical technology from the university of Pavia (Italy) with technical final project conducted at Aston University in Birmingham (UK) which concluded with the publication of an article in the International Journal of Pharmaceutics. Daniela brings to the panel 15 years of experience in medical device and pharma R&D with skills in the development of medical devices and combination products. She is currently involved on supervision and maintenance of the safety profile of medical devices.
Katarzyna Stefanska is a 3rd year medical student at the University of Edinburgh, currently intercalating in a Physical Activity for Health Honours programme. Although still at the beginning of her medical journey, Kat utilises her scientific literature review skills to write up-to-date, plain language summaries of different aspects of vitiligo to help those living with the condition make more informed choices and provide answers to any queries they might have.