We were delighted to welcome Catherine Davidson as our newest member of The Vitiligo Society Board of Trustees. Catherine has been a member of The Vitiligo Society for a number of years prior to joining the board in December 2020.
The Board of Trustees are a group of volunteers all of whom have been affected by vitiligo in some way. They give up their time to ensure that our charity is governed correctly and continues to meet its charitable objectives.
Catherine was diagnosed with vitiligo as a student and found it hard to find information about the condition. She is keen to increase awareness about vitiligo, provide support and advice to others and help the society contribute to research efforts.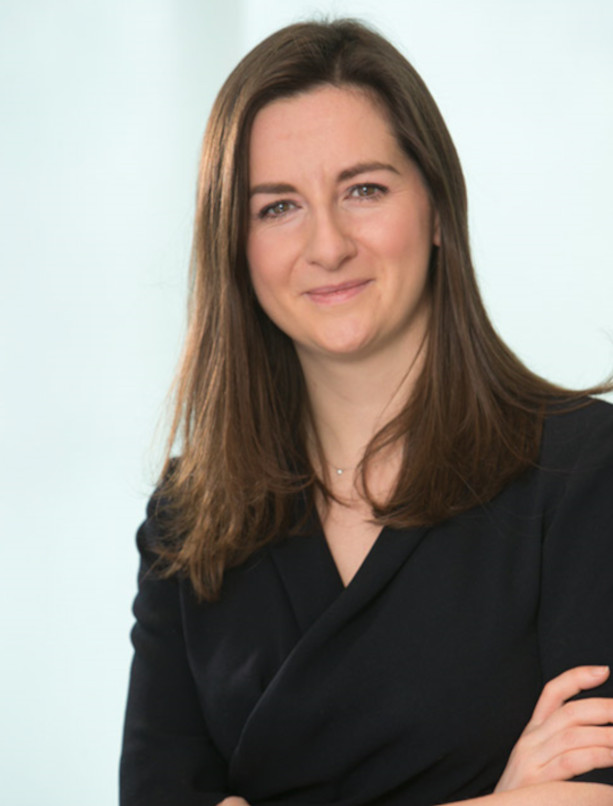 Here's what Catherine had to say about joining the Board:
It has been great to join a team of such enthusiastic and committed trustees. As we develop our strategy I am excited about the future of the Society and how we can work even more effectively to support our members and help beat vitiligo
Catherine has 20 years of experience in government relations, predominantly in the financial services sector, and has worked in Brussels and London. In her spare time Catherine likes to dance, carol sing and is currently learning Gaelic.