What is World Vitiligo Day?
Now in it's 11th year, the idea of World Vitiligo Day was first proposed by Ogo Maduewesi, a fellow Vitiligan and the founder of the Vitiligo Support and Awareness Foundation (VITSAF) in Nigeria.
In 2011, after the idea was spoken about, a small group of activists came together on June 25th to host a Vitiligo Purple Fun Day.
Yan Valle, CEO of the Vitiligo Research Foundation in New York, saw this as an opportunity to create something bigger and wanted a day dedicated to vitiligo awareness and with some work on his part, World Vitiligo Day was born and has since become the most significant event in the calendar for those with the condition.
Here we bring you a roundup of all the events on offer this month:
UK: The Vitiligo Society
Thursday 24th June, 7pm: IG Live with Natalie Ambersley, Sheetal Surti and Alicia Roufs
Vitiligo Society trustee Natalie will be hosting an IG Live with Sheetal Surti, who recently gave a moving interview on BBC Radio 4 on how her changing skin had impacted the way she felt about who she was, along with Alicia Roufs from VITFriends, a Minnesota based support group that actively raises awareness of vitiligo globally.
Friday 25th June, 12 midday: IG Live with Natalie Ambersley & Sonya Danita Charles
Natalie will be back and this time interviewing model, influencer and body positive activist, Sonya Danita Charles who is known for her collaborations with notable brands such as Levis, Maybelline, Dove and Mac and also, her personal story which has appeared in magazines such as Marie Claire, Cosmopolitan, Women's Weekly and L'Officiel.
Joining an IG Live: You can join the IG Lives by accessing our Instagram page: instagram/vitiligosociety . Once on our page, the profile photo will change to live once the live has started. Select the picture when you see this.
We will also share the recording on our YouTube page and there will also be a recording saved on our Instagram page for anyone who might miss it.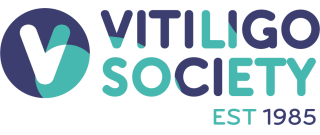 UK: Vitiligo Song Launch with Little Strings & Charlie Frances
Join Little Strings and Charlie Frances for the 15 minutes before Vitiligo Song officially launches on Bandcamp for the world to hear on World Vitiligo Day!
They'll be talking about the songwriting process; collaborating virtually and receiving audio submissions from so many wonderful people, telling their stories of having this condition. Charlie and Clare (Little Strings) are two songwriters in the UK with vitiligo who will share how writing this song has affected their viewpoints of vitiligo and songwriting.
They'll be updating their event page with the link to download the song! All proceeds from the song are going towards the Vitiligo Society. The event is host here on Facebook Live.
World Vitiligo Day Virtual Headquarters
Wednesday 2nd June – Saturday 26th June: Various Celebrations
The World Vitiligo Day virtual headquarters are set in Jakarta, Indonesia this year. The honorary President is Dr. Srie Prihianti Gondokaryono, supported by a strong team from the Indonesian Society of Dermatology & Venereology.

During the entire month of June, the WVD headquarters will hold 45-minute Instagram Live sessions (@perdoski.id) once a week, on Wednesday nights at 4pm.
June 2 : Vitiligo in children
June 9: Vitiligo management
June 16: Quality of Life of vitiligo patients
June 23: Research Update
June 25: World Vitiligo Day (up to 3 hrs)

USA: The Global Vitiligo Foundation and MyVitiligoTeams
Saturday 26th June, 6pm: Virtual WVD Celebration
MyVitiligoTeam and the Global Vitiligo Foundation have an incredible line up of activities and speakers including: FDA Meeting Update, Doctor Panel Q&A, Clinical Trial Overview, Arts of Vitiligo and Post Event Social. Speakers include Dr John E Harris, Dr Richard Huggins, registered dietition Jake Webber and Alicia Roufs founder of Minnesota VITFriends.
The event is free, click HERE for more information and event registration.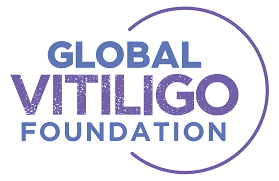 South Africa: The Vitiligo Society of South Africa
Saturday 26th June, 5.30pm: Live webinar with global speakers
The Vitiligo Society of South Africa are hosting a virtual World Vitiligo Day celebration involving speakers from across the globe (full programme to be announced). Email hello@allmedicalmedia.com for more information.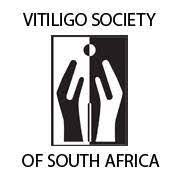 France: Association of Francaise du Vitiligo
Wednesday 2nd June – Saturday 26th June: Vitiligo Tour du France
From June 2 to 26, 2021, the French Vitiligo Association will travel across France in order to: Recognise vitiligo as a real disease and improve medical and institutions care; eliminate the burden of vitiligo and improve the quality of life of the people suffering from it; raise public awareness and bring a new perspective to vitiligo & meet and collaborate with doctors and researchers to find new therapies.

In each town, there will be organised: Corrective make-up workshops, Origami – Skin Art workshops; meetings with patients, their families and the general public; interviews with the doctors of the Dermatology Department of the University Hospital; exchanges with health, education and sports professionals & interviews with local media.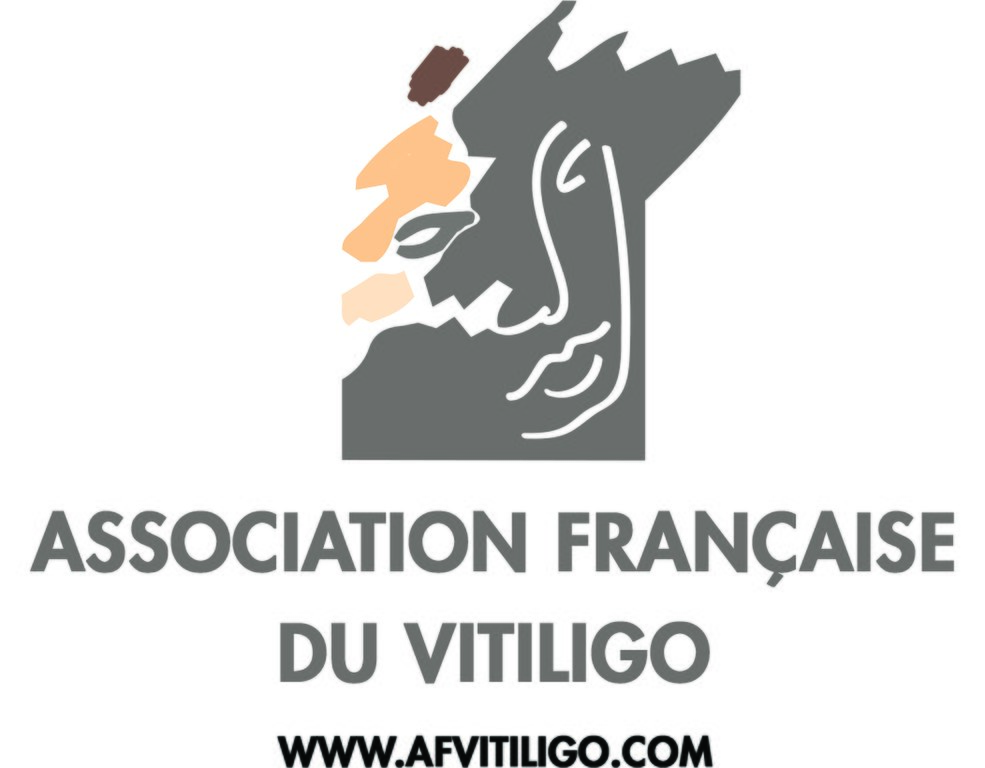 India: Aarus Foundation
Monday 21st June – Friday 25th June: Virtual events and celebrations
20th June: Inspirational Seminar on "Know Your Worth" by Madhusudanavisnudas Madhusudana Vishnu DasIt's free for all but registration is compulsory. https://bit.ly/3wT65SI
21st June: Conversation with Parul Shrivastava live on Instagram.
22nd June: Conversation with Mahesh Gowda live on Instagram.
23rd June: Conversation with @notbuffenough Nikhil Chugh live on Instagram.
24th June: Music video release on YouTube
25th June: Online meetup along with talent show.