Our Partners
We couldn't do the work we do on a national and international scale without the help and support of our incredible partners.
Businesses who support us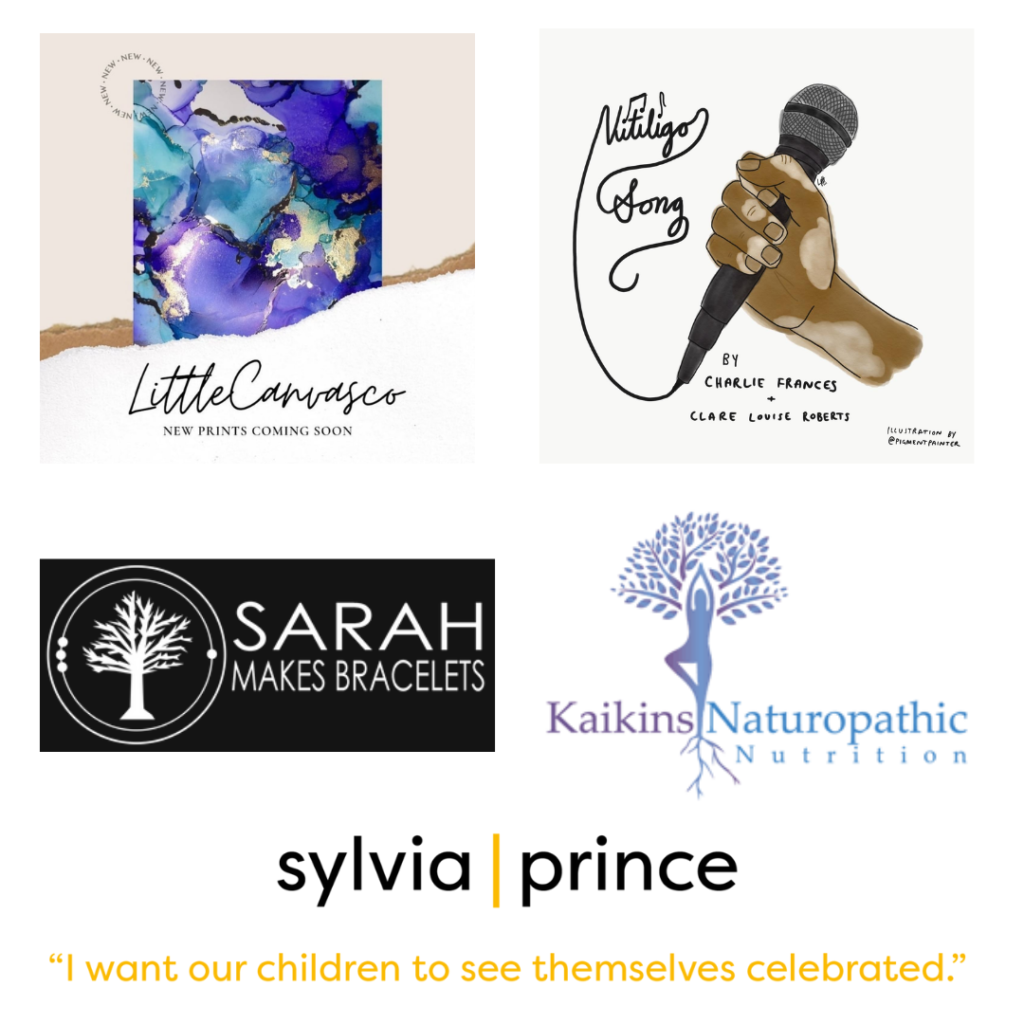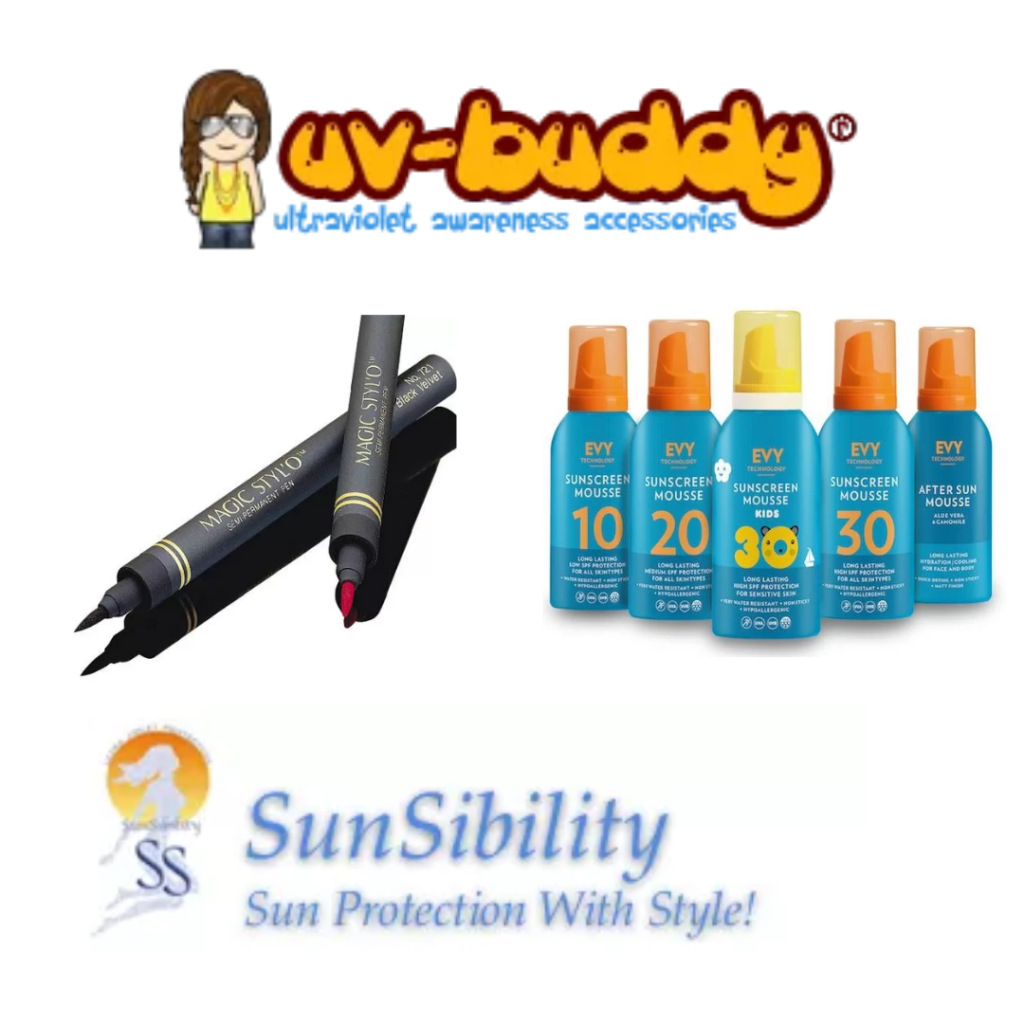 Pharmaceutical, research & regulatory bodies who work with us
We work in partnership with a number of pharmaceutical, research and regulatory bodies to ensure that vitiligo patients are involved in the development of new treatments, and that we continue to push for access to more effective treatments for vitiligo, and eventually a cure.
Grant awarding organisations who have supported us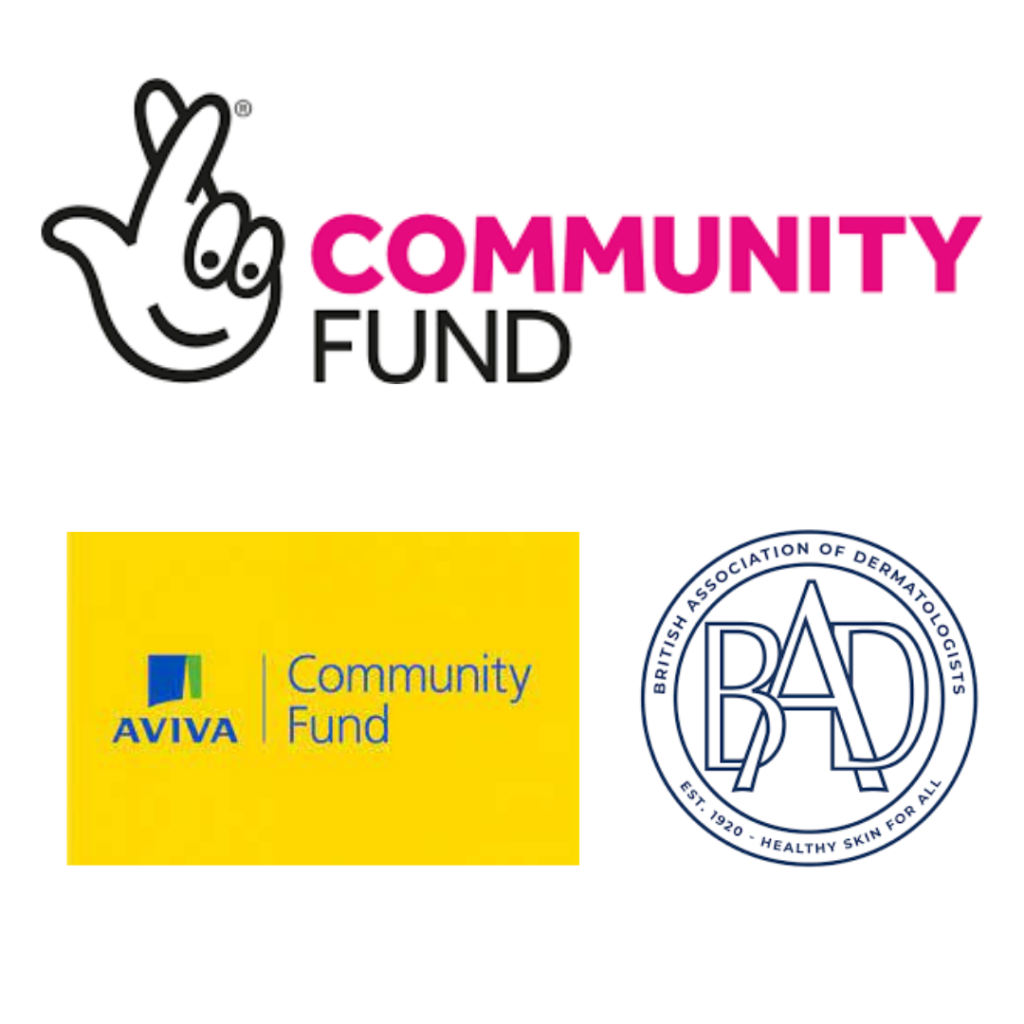 We want to thank the British Association of Dermatologists for supporting us in 2020; The Aviva Community Fund for supporting us in 2021 and the National Lottery for supporting us in both 2021 & 2022.
Patient support organisations & charities we collaborate with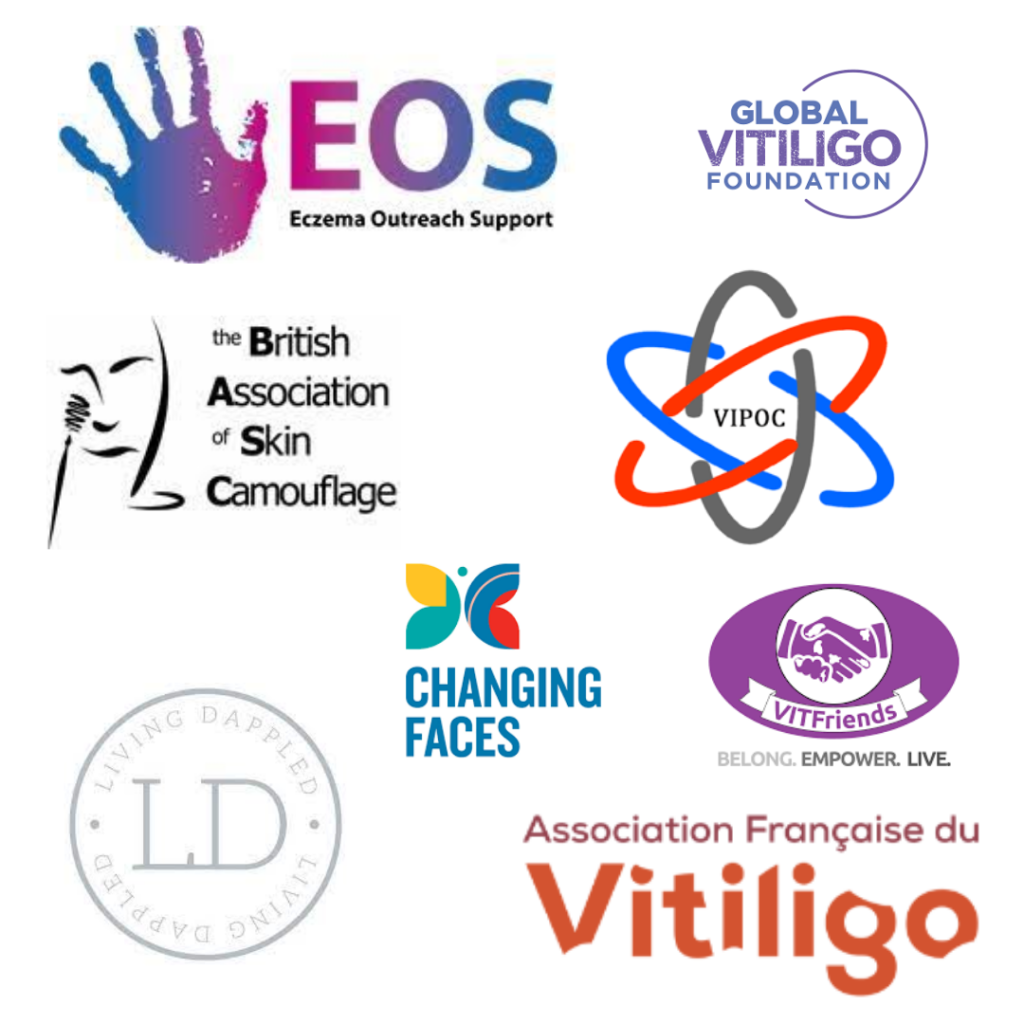 We believe our community's voice is stronger when we work together. This is why we ensure we work in partnership with some incredible national and international organisations to provide the best representation we can for the UK vitiligo community.