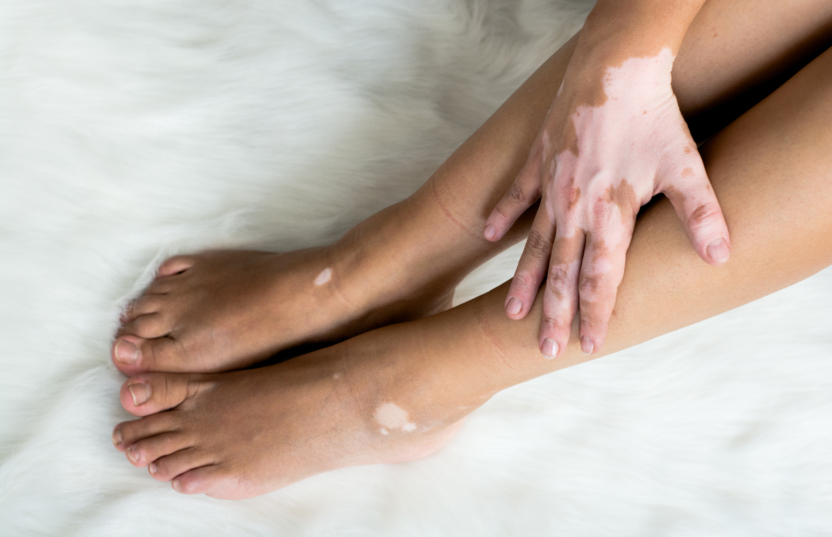 Are calcineurin inhibitors such as tacrolimus (Protopic) and pimecrolimus (Elidel) safe for treating children with vitiligo?
When topical calcineurin inhibitors (TCIs) such as tacrolimus (Protopic) were first introduced, there was a theory that they could possibly increase the risk of skin lymphoma and so they were issued with a 'Black Box' warning in the USA. These warnings don't mean that they definitely increase the risk of cancer, but there is a theoretical risk and since there was no long-term data to be sure, the Food and Drug Administration (FDA) issued this warning.
Since that time, there have been some studies which have demonstrated a very slight increase in the risk of skin cancer if these treatments are used in patients with atopic dermatitis (eczema), but the effect was very small and could have been due to other factors:
"Use of topical tacrolimus and pimecrolimus was associated with an increased risk of lymphoma. The low incidence rates imply that even if the increased risk is causal, it represents a small excess risk for individual patients. Residual confounding by severity of atopic dermatitis, increased monitoring of severe patients, and reverse causation could have affected the results.
The low absolute magnitude of risk…means that even if the increased risk observed is causal, the excess risk for an individual patient would be small."
In fact, recently there have been studies which have suggested there is no increased risk. In a large cohort study (a study in which patients are followed up over a long time to look for longer-term patterns or causes for conditions), involving nearly 8000 patients over more than 300 sites in 9 countries, there was no increase in incidence of cancers in children treated with tacrolimus:
"Results showed that in over 44,629 person-years, only six confirmed incident cancers had occurred, none of which were lymphomas or nonmelanoma skin cancers.
Conclusion: The cancer incidence was as expected, given matched background data. This finding provides no support for the hypothesis that topical tacrolimus increases long-term cancer risk in children with atopic dermatitis."2
On the whole I think that most dermatologists would say that TCIs are very safe to use, even in children, although in the case of children they are only specifically licensed for use in treating eczema, so when they are used for treating vitiligo, it is an 'off label' use. However, many medications are used 'off label' in children, simply because there have never been clinical trials which specifically assess the use of those treatments in children, and there is nothing to suggest that they would be unsafe to use in children.
There is no clear guidance about how long TCIs can safely be used for treating vitiligo, so that is a difficult question to answer. The long term safety data for their use in treating eczema seems to be reassuring, although there are some studies such the first one above which have shown a possible tiny increase in cancer risk, which may be due to factors other than the TCIs.
If TCIs are used to treat either eczema or vitiligo, if there has been a good treatment response then it is generally good to try and reduce the frequency of use to the minimum required to maintain a treatment response. Commonly this would involve applying treatment only a couple of times per week.