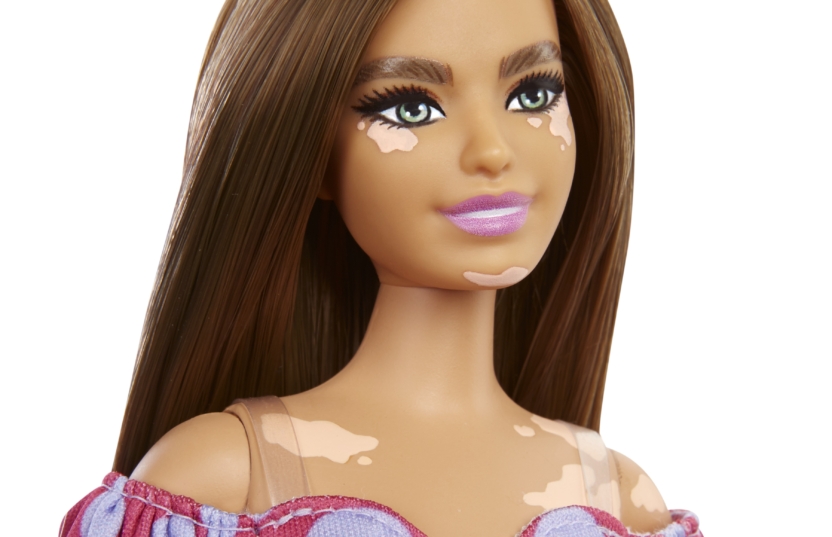 Mattel announce second Fashionista range which includes another Barbie with vitiligo
Last year we brought you the news that toy manufacturer Mattel were set to launch a new Fashionista range that would include a Barbie with vitiligo, and just twelve months later we excitedly bring you some more news; Mattel will be releasing a second range, adding another Barbie with vitiligo to the family.
The announcement of the new range is another 'big win' for the community and after we shared the news on our social media platforms in January, it didnt take long for others with vitiligo to start spreading the news. Like many, I was overwhelmed with excitement, especially as I feel like we are still digesting the first Barbie and the positive impact it's had on so many children and adults.
Representation of a truer society is much more prevalent today. Back when many of us were younger, there were no story books that had characters with vitiligo (or a visible difference) and there certainly weren't any toys. But as time has evolved and the body positivity movement has grown, brands such as Mattel have 'stepped up' and invested time in education and understanding the importance in teaching children about disabilities, skin tones and unique conditions.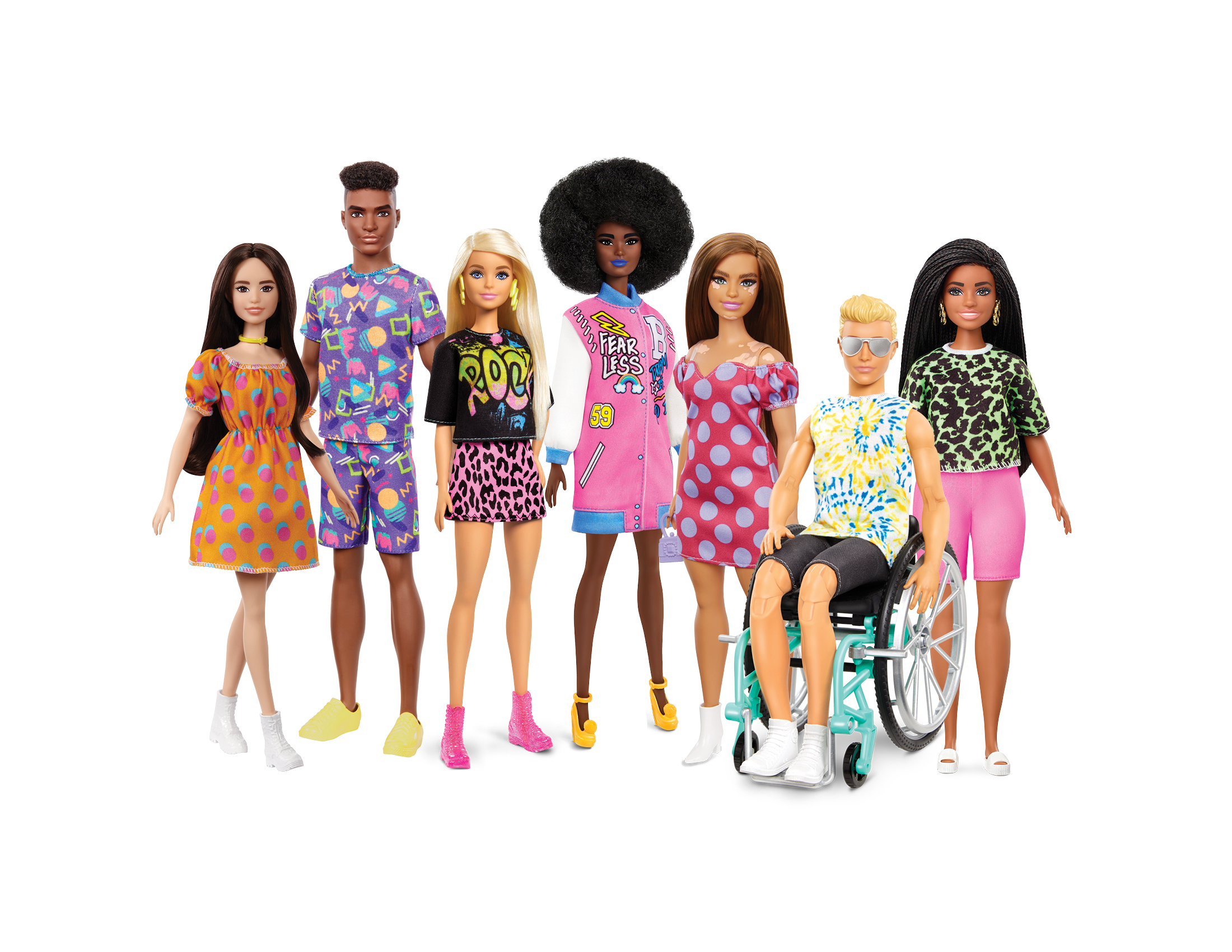 The new diverse range, which will be available from this summer, also includes a black male Barbie, a Barbie with an afro and another in a wheelchair. As the news went to the press, Lisa McKnight, Senior Vice President and Global Head of Barbie and Dolls, Mattel commented that "As Barbie accelerates to new heights as the #1 global toy property* and holds as the #1 fashion doll property**, the message is clear that Barbie brand is more relevant than ever. As the most diverse fashion doll line on the market, we take great responsibility in better reflecting the world around us and know there are many positive benefits to exposing children to dolls with different skin tones, hair types, abilities and more. We are proud to offer an even wider range of diverse choices with the latest Barbie Fashionistas line so more kids see themselves reflected in our doll line."
*Source: The NPD Group/ Retail Tracking Service, U.S. Dollar Sales, January-December 2020
*Source: The NPD Group/Retail Tracking Service/G12/JAN-DEC 2020/Fashion Doll Class/Projected USD
**Source: The NPD Group/ Retail Tracking Service, GBP Sales, Full Year 2020
The vitiligo doll released in 2020 was one of the top 5 bestsellers in the Fashionista range in the US and globally, it was in the top 10.