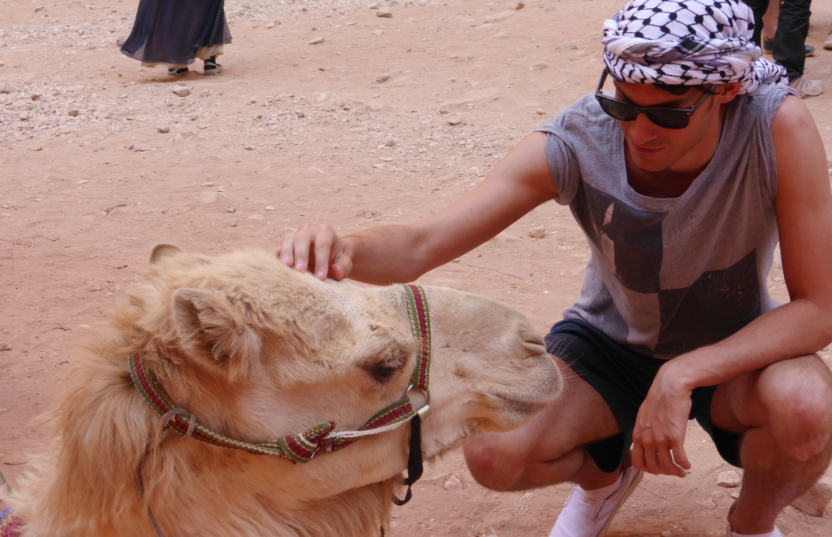 Meet the former vitiligo blogger leading The Vitiligo Society into a new era
Simon Parker was just nine years old when he found the first white patches on his skin. He didn't know what it was – and neither did his doctor, when he finally asked more than three years later. At least at first.
"I still remember my doctor rubbing a patch on my hand to see if the white would come off," said Simon, recalling his initial appointment. Two consultations later – and with the help of a large book on dermatology, the doctor had an answer. "Reading from the book, she said, "Aha, it's vitiligo! There is no cure, it will probably get worse but don't worry, it's not contagious.""
Today, there is a lot more awareness around vitiligo – thankfully both for those who live with the condition and the doctors and dermatologists that diagnose those with it. And some of that awareness has been led by Simon himself – first as a well-known vitiligo blogger and now as the chairperson of the Board of Trustees for The Vitiligo Society.
Growing up with vitiligo, Simon remembers school being a tough time. After being teased about a white patch of hair on the back of his head, Simon started dying the patch every two weeks until his early twenties. At that time, he started losing pigment on his face at a rapid – and almost daily – pace. The significant change sparked a determination to find a treatment that could help reverse and stop the spread of vitiligo.
To date, Simon has tried several treatments including steroids creams, narrowband UVB and supplementation. The most successful treatment, however, was Climatotherapy at the Dead Sea in Jordan. The treatment involves bathing in the Dead Sea – which lowers oxidation in the skin due to the salts and minerals – and sunbathing for extended periods of time – which in Jordan, is 400m below sea level and has a better UVA/UVB ratio for repigmentation. To document his journey with Climatotherapy, Simon started a blog that quickly became the go-to resource on this type of treatment. And the process worked – Simon not only saw repigmentation on his face but notes that the treatment drastically improved his self-image and quality of life.
Throughout his journey with vitiligo, Simon was surprised to experience how much his pigment was connected to his identity. The loss of pigment often came with the loss of confidence, self-esteem and self-love. The inability to show up in the world the way he wanted was hard to accept. Today, following years of treatment and personal work on his mental health and well-being, Simon has reached a new place in his journey with the condition.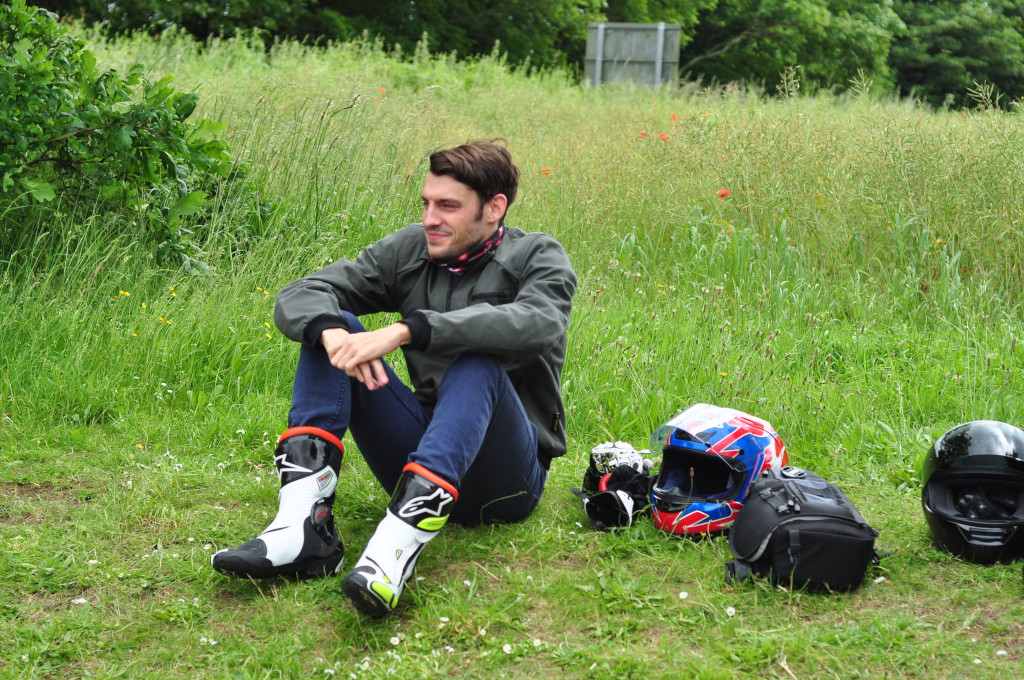 "I've accepted my vitiligo to a degree and have learned to live with it," said Simon, who lives in London. "I wouldn't say that I love the condition like some others have been able to do – which is fantastic – but it's brought many lovely people and experiences to my life and has deepened my ability to empathise and show compassion to others."
Today, Simon pours his energy into raising awareness for vitiligo through The Vitiligo Society, a 35-year-old organisation that carries a heritage of supporting those with vitiligo and engaging with the medical industry to further research. After serving on the Board of Trustees for five years, Simon became the Chairperson of The Vitiligo Society at the beginning of 2020.
"As someone who has vitiligo, I care deeply about delivering impactful services to help others living with the condition," said Simon, who brings his business acumen to the charity.
Having spent his career working in technology and business development for companies like IBM, Accenture, and a number of start-ups, Simon is applying his private-sector skills to The Vitiligo Society to help the charity become a modern digital-first, problem-solving organisation for vitiligo.
"I'm proud of what has been achieved and the progressive forward-thinking organisation we've become."