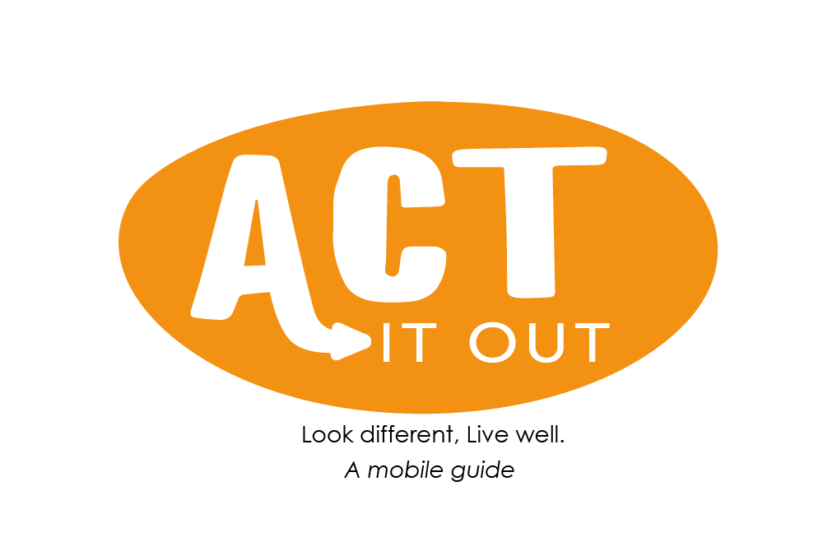 The Centre of Appearance Research (CAR) looking for volunteers with vitiligo
Researchers from the Centre for Appearance Research at UWE Bristol are looking for people with vitiligo who are experiencing psychological / social difficulties related to looking different, to test ACT It Out, a prototype mobile app.
ACT It Out is designed to help adults (18+) who have a visible difference or unusual appearance, live a fulfilling life by doing more of what matters to them and reducing the impact of appearance concerns. The app is based on an evidence-based approach called Acceptance and Commitment Therapy, or ACT.
ACT It Out was developed by a collaboration of UWE researchers, specialist psychologists and a group of people who have a visible difference, including vitiligo.