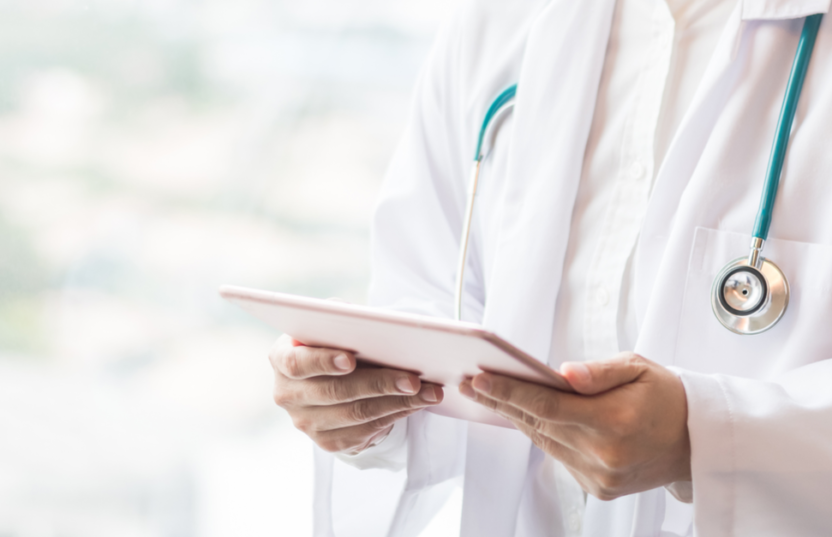 UK Dermatology Clinical Trials Network: New Practitioner Survey
The UK Dermatology Clinical Trials Network has a new study in development looking at the psychological distress in people with vitiligo.
Research into the psychological effects of vitiligo showed that the prevalence of most psychological comorbidities in vitiligo patients was significantly higher versus healthy individuals. Vitiligo patients are severely affected by depression, anxiety, feeling of stigmatisation and relationship difficulties amongst other disorders.

Our aim is to understand current practices around the management of people with vitiligo who experience psychological distress due to their skin, both in primary and secondary care. We hope to use this data to inform a larger piece of work to investigate how best to manage and support patients with vitiligo who are deeply affected by their skin condition.
The survey should take about 8 minutes to complete in total.