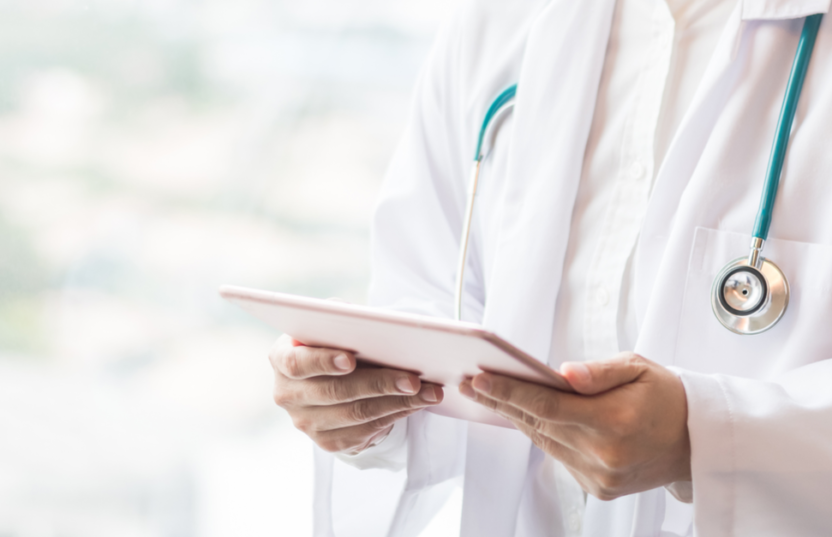 Update on Incyte's Ruxolitinib Cream Review
On the 14th March 2022 Incyte announced that the US FDA will not meet the Prescription Drug User Fee Act (PDUFA) action date and has therefore extended the review period for Ruxolitinib cream for the treatment of vitiligo by three months to 18th July 2022.
Released in the US under the name Opelzura, Ruxolitinib cream is a cream formulation of a selective Jak1/Jak2 inhibitor, already approved for use in the US for the treatment of atopic dermatitis. 
Since late 2021 we have received promising updates from phase 3 trials for Ruxolitinib cream, for the treatment of patients aged 12 and over with non-segmental vitiligo with facial involvement.
The FDA extended the review period to allow for time to consider additional data provided by Incyte. This additional data constituted a 'Major Amendment' to trial information and as such resulted in this extension to give the FDA additional time to conduct their review. The FDA did not raise any concerns related to the safety or efficacy of Ruxolitinib cream.
What does this mean for people in the UK and around the world?
Incyte released the following statement with the announcement:
"We are confident in the data from the TRuE-V clinical trial program which supports our sNDA submission for ruxolitinib cream in vitiligo, and we look forward to bringing this innovative topical treatment to patients with vitiligo in the United States for whom there are no approved therapies that address repigmentation," said Steven Stein M.D., Chief Medical Officer, Incyte.
When we last spoke to the Incyte team in Europe they were expecting to be able to share news about the potential use of Ruxolitinib in the UK with us towards the end of 2022. With the FDA delay announcement, it's likely this timeline may have shifted a little, but we will share more information as soon as it is shared with us.
How can I find out more information?
Dr Harris produced a useful summary from the phase 2 trials which shows some of the results that the trials provided patients, click HERE to read his blog
Click HERE to view the full Incyte announcement