World Vitiligo Day Videos Released
On 25th June 2023 we were joined by a number of incredible speakers sharing information, tips and advice on how to live well with vitiligo. This year, we focused on how we we can look after loved ones; be unafraid to form new, intimate relationships; and overcome barriers to live positive, fulfilled lives.
We are delighted to share that the videos are now available to view!
Approaching dating, relationships and intimacy with confidence
Charlene Douglas: Intimacy Coach
Charlene will be discussing how to talk about and overcome insecurities associated with living with vitiligo, and answering your questions about dating confidently and how to approach new relationships.
Charlene Douglas is the UK's leading Sex and Intimacy Expert. She has featured on E4's Married at First Sight UK for series 1 and 2. Charlene has also appeared on The Sex Clinic, Good Morning Britain, Steph's Packed Lunch and TOWIE. Her purpose is to help others to enjoy the very essence of who they are and to experience a deeper level of intimacy with themselves and others.
---
Q&A Session: How to support a child, family member or partner with vitiligo
Dr Linda Papodopoulos: Counsellor and Health Psychologist
Dr Linda will be sharing her personal experience of supporting a family member with vitiligo, and host a Q&A session focused on answering questions from family and parents on how best to support a loved one with vitiligo.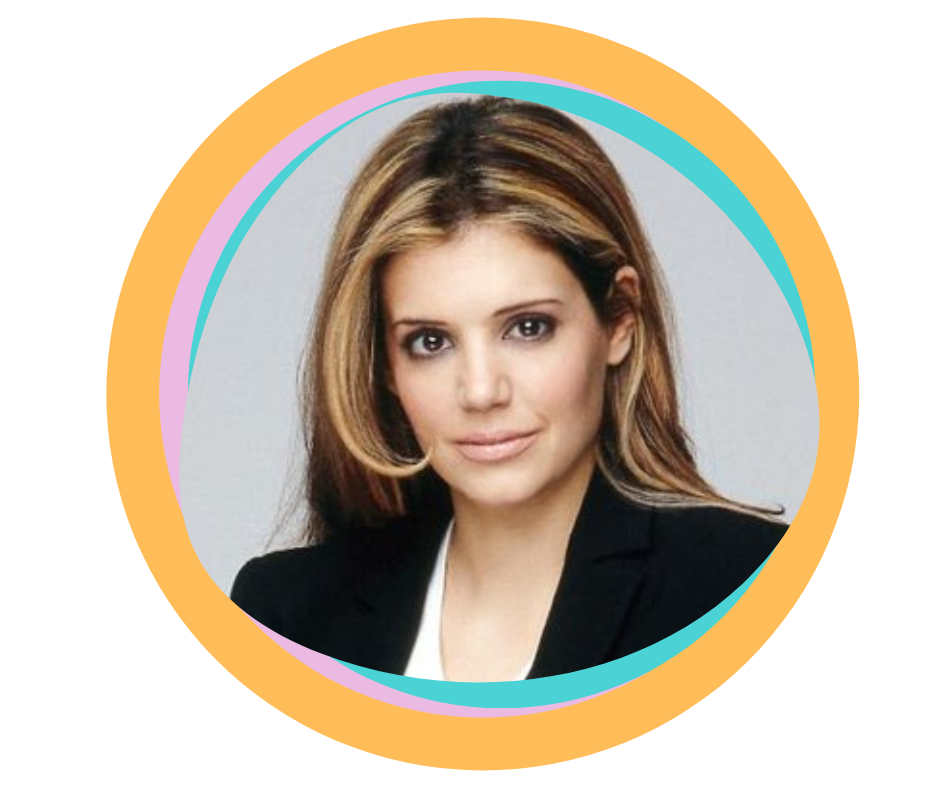 Dr. Linda is a Chartered Psychologist and an Associate Fellow of the British Psychological Society. She has sat on medical advisory boards and her research into Body Image and Psychodermatology has informed clinical guidelines on the treatment of dermatological conditions. She was recently awarded the prestigious EVCOM Fellowship Award in recognition of her prolific academic publication record and for her contribution to raising awareness around mental health both an author and broadcaster.
---
My journey from hiding my skin to launching the 'Positively Diverse' campaign
Joti Gata-Aura: Vitiligo Campaigner, Author and Ambassador
Joti shares her own challenging experience of living with Vitiligo and shares her tips and coping strategies, having now transformed her life by supporting and inspiring others to become more confident in the skin they are in.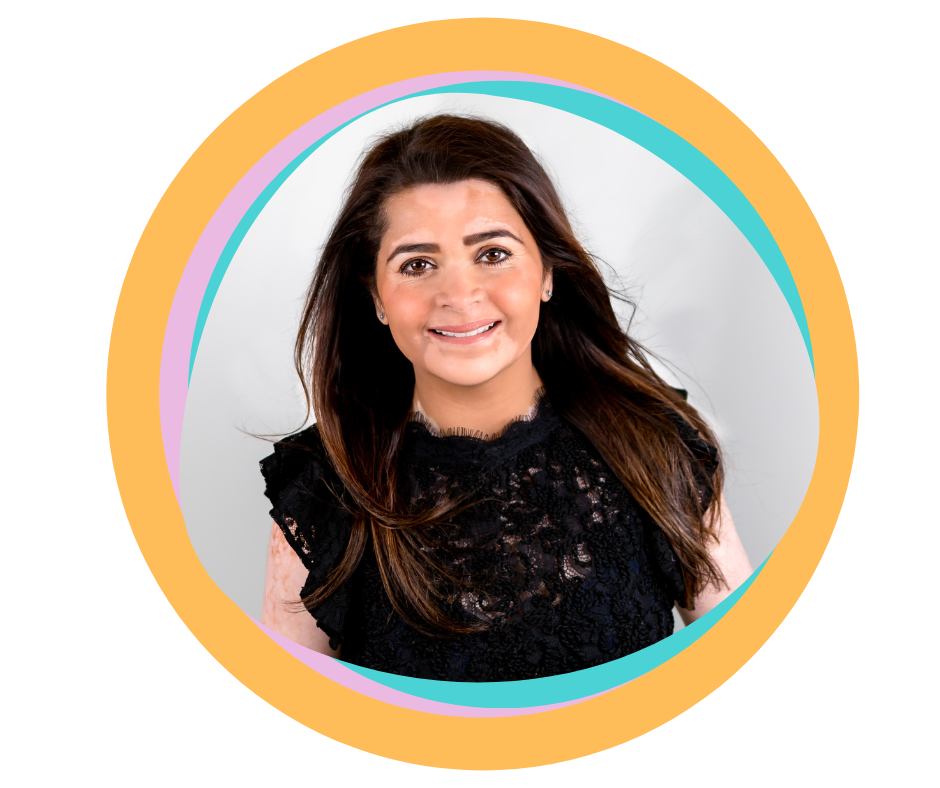 Joti Gata-Aura is a British Asian and brought up in the UK. She runs the 'Positively Diverse' social media campaign, which champions better representation in the media for those with visible differences and disabilities. She currently works as a teacher and recently published a memoir Strong in the Skin I'm in, which discusses her experience of living with vitiligo.
---
How vitiligo has shaped my career and my role as a father
Kirpal Bhogal: Vitiligo Awareness Advocate and Model
Kirps talks about the impact of vitiligo on his career, and how fatherhood has made him determined to be a role model for other men living with visible differences.
Fondly known as Kirps in the community, Kirpal has been enrolled as a model with Zebedee Management for a number of years since participating in the Vitiligo Society photoshoot back in 2018. Kirps has acted and modelled in many advertisements, for companies including TUI UK and Odeon. He has walked London Fashion Week to strengthen the message of diversity, inclusivity, and representation.
---