Volunteer with Us
Here at The Vitiligo Society we are a small charity, run by a dedicated, friendly team of volunteers. Everyone in our team has been affected by vitiligo in some way, and we work together to try to make living with the condition easier for everyone in the UK, and around the world. We believe that we can do more for our vitiligo community by working together, and we are always eager to hear from any enthusiastic volunteers who would like to be a part of our work.
Our Team
The Vitiligo Society is a UK based charity which works remotely (we all work from our homes), whose main aim is to support people with the skin condition, vitiligo. Vitiligo affects 1-2% of the world's population and can also have detrimental psychological effects on people's lives
We are a volunteer-led charity with a small group of friendly trustees who would love your help in a variety of different areas. We have opportunities, big and small, across areas such as fundraising, clinical research, social media, content writing, accounting and web administration. Whatever your superpower is, trust us we will put it to good use!
These roles are on a volunteer basis and expected to take up a minimum of around 4 hours per month. You can be located anywhere in the UK, but you will need access to a computer and the internet. Most of our meetings will be done via video conference.
What are we looking for?
We're looking for self-starters who want to roll up their sleeves and put their skills to use to help others.
We welcome people of all experience levels who are excited by the opportunity to make a difference not only in improving how the Society operates but also improving the lives of tens of millions of people with vitiligo all around the world.
Passion is our number one criteria – if this is you then please get in touch.
What roles are available?
There are so many ways in which you can help our charity depending on your skills and what you enjoy doing, below are just some suggestions: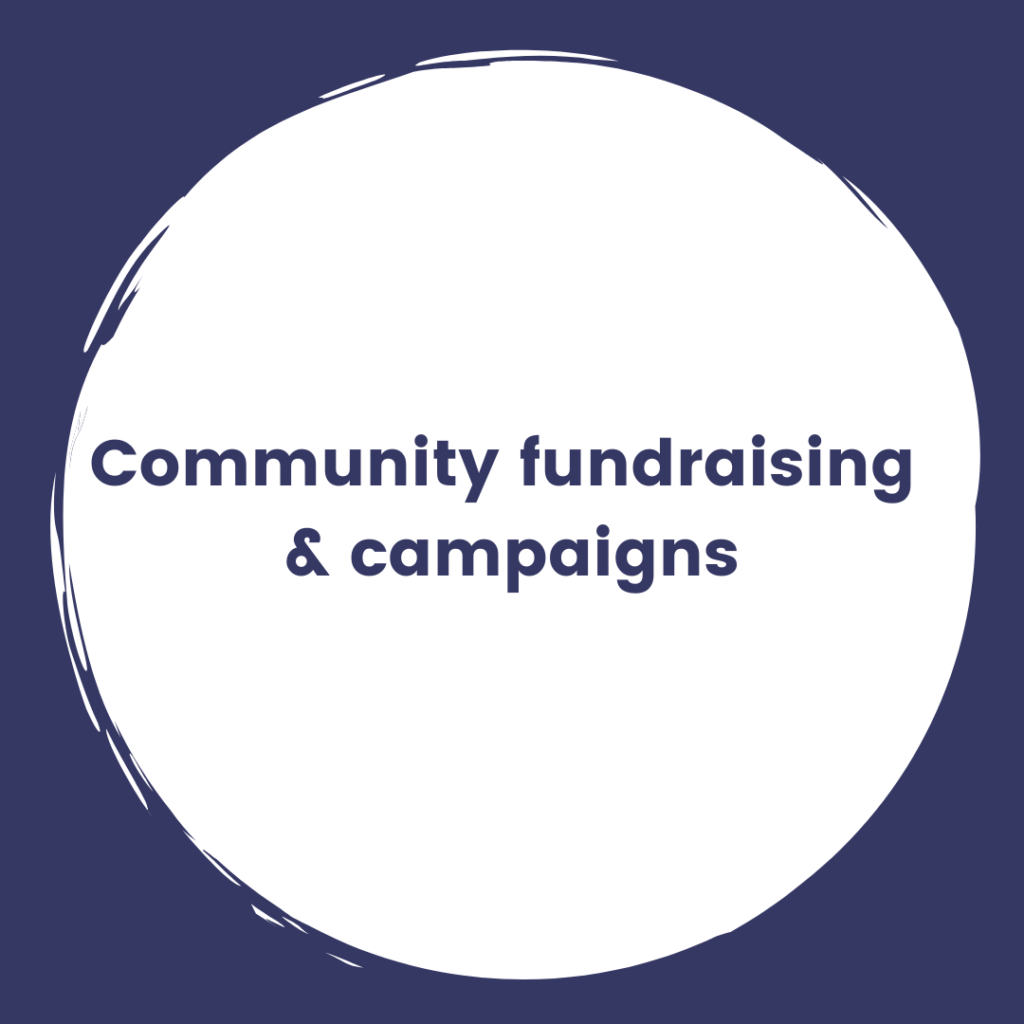 A new project group for 2022, looking at how we can better create awareness about vitiligo and inspire our community to fundraise and support our work. If you are creative, or have any experience in running campaigns or raising funds then we'd love to hear from you!
You can also click HERE to visit our fundraising page and find out ways that we currently encourage our community to help.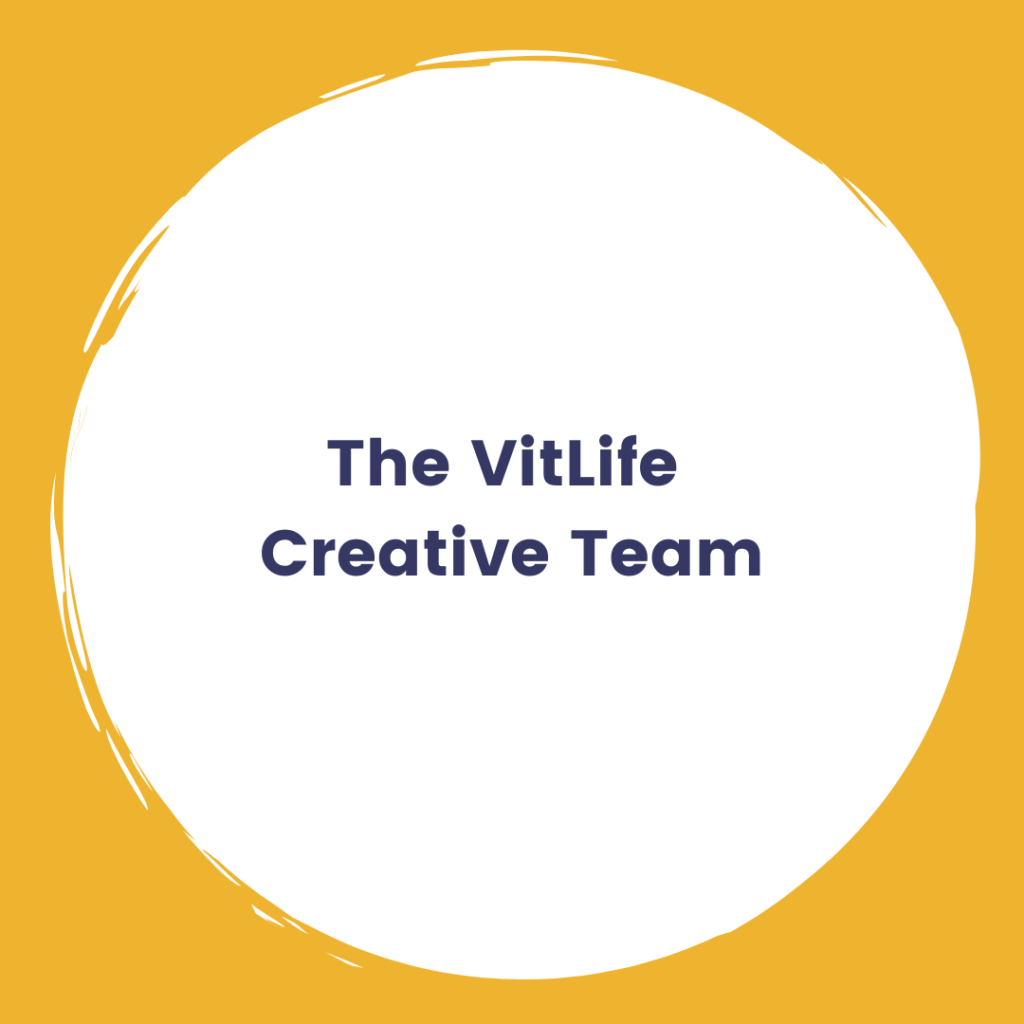 We have a team of writers who support Natalie (our editor) with the VitLife and article writing, articles include storytelling, lifestyle tips and general treatment information.
Click HERE to visit our site for the VitLife and see the kinds of article and stories that we love to share!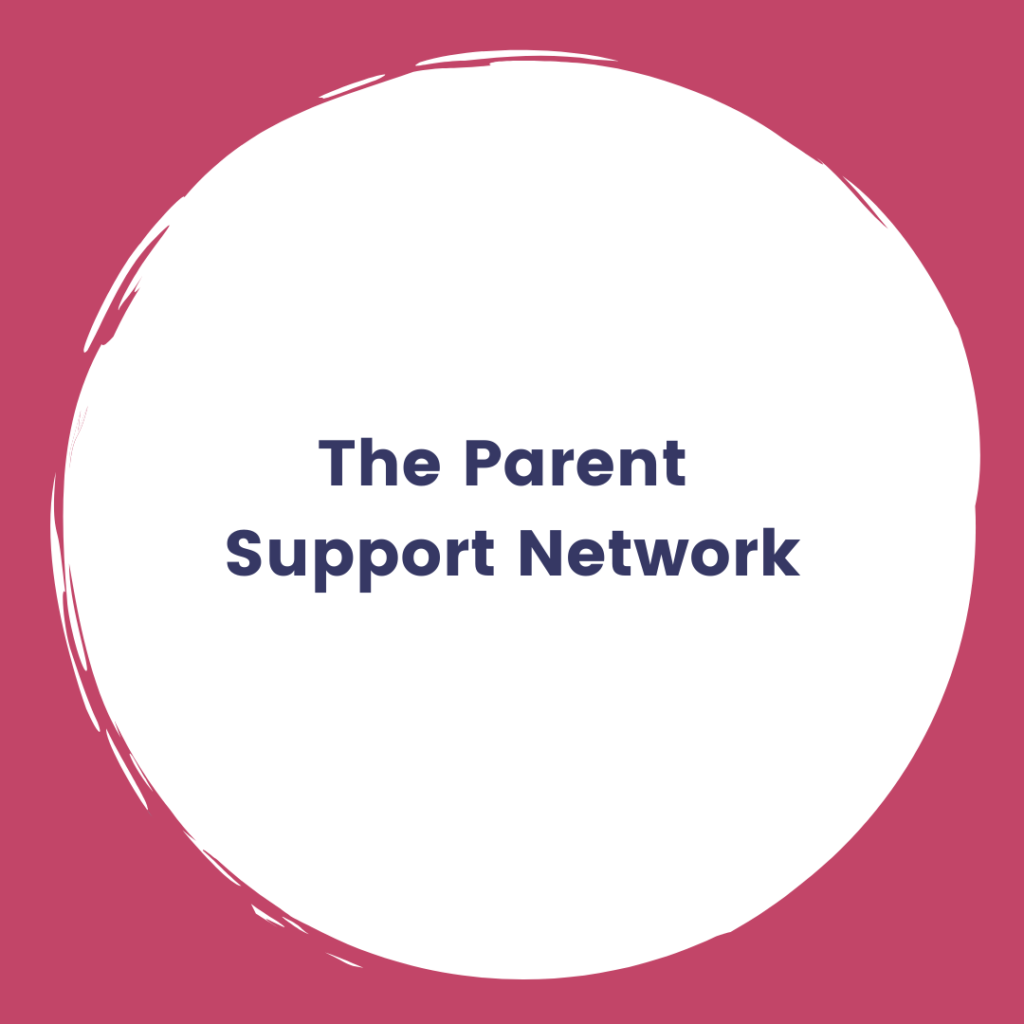 We have a Parent Support Network who look at creating content and articles to help parents and also host a monthly virtual event for parents and children. The organising group would welcome extra help, especially with social media, article writing and website content creation.
In addition, we are looking for volunteer who would be interested in supporting and coordinating talks in schools, if this sounds like you then please get in touch.
Our amazing admin team would welcome new volunteers! Currently this team help answer our charity inbox and respond to our voicemail service. They are also exploring introducing a couple of services incuding 'The VitChat' and the 'Vit Support' drop in service. So our community to have live chats and talk directly with volunteers who have lived experience of vitiligo.
We are also looking for 'behind the scenes' help from volunteers able to use WordPress and help run our CRM system -both of which require maintenance. We recently lost a key volunteer who used to look after this for us, so we would welcome any new tech-savvy volunteers to the team!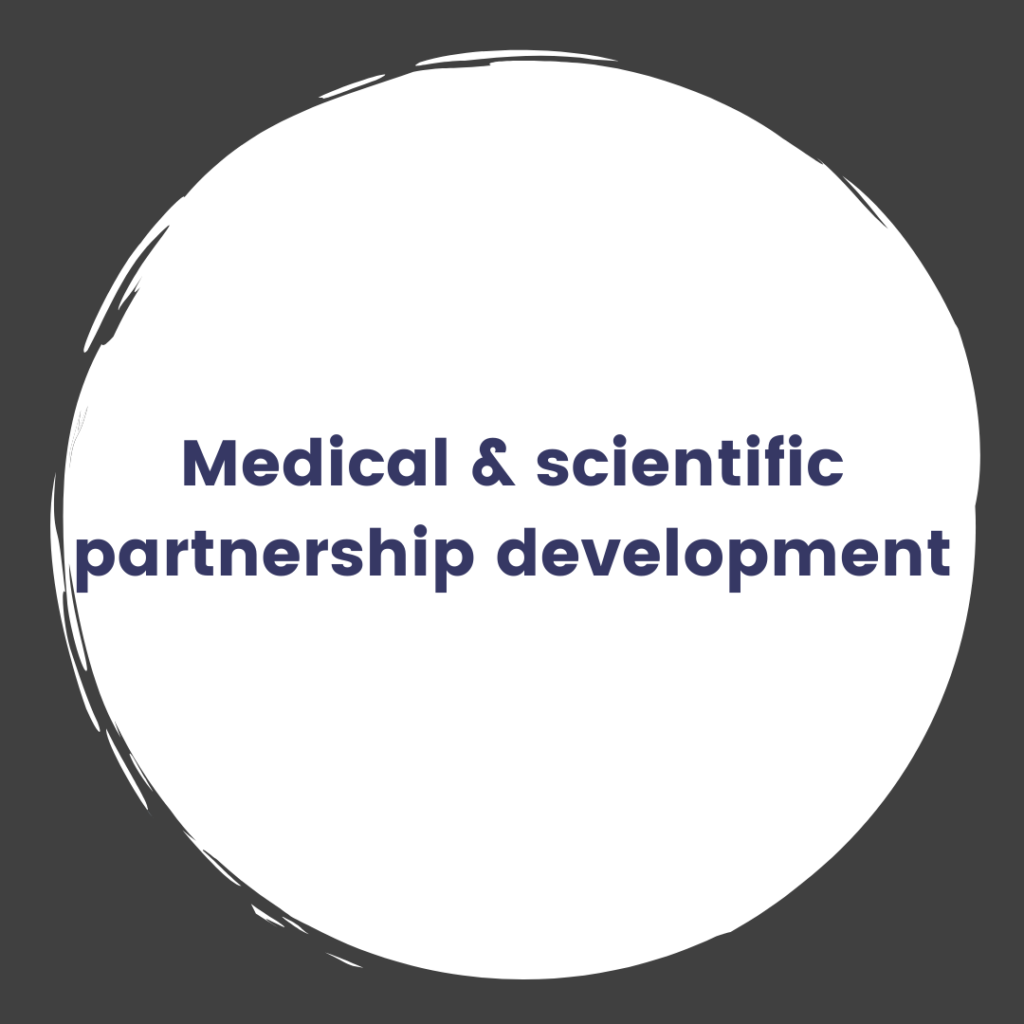 One of our trustees, Alex, is working on developing our medical and scientific partnerships – this includes growing our medical and scientific advisory panel, keeping our medical and scientific information up-to-date, reporting on research, and exploring how we can better support medical and healthcare practitioners. We are keen to hear form anyone with a medical, scientific or research background who would like to help with this work
Using your skills to help us do better: We do so many activities, nearly all of which are run by volunteers. Have a look at our website and social media and let us know what you think you could help with! We are always open to new ideas and we want our volunteers to feel able to use their skills and experiences to help others.  
What difference will you make?
You will become a key part of a small team who work to support people living in the UK.
Our mission is to beat vitiligo by eradicating the psychological, social and physical effects on people's lives and by finding effective treatments and a cure.
We look forward to hearing from you!