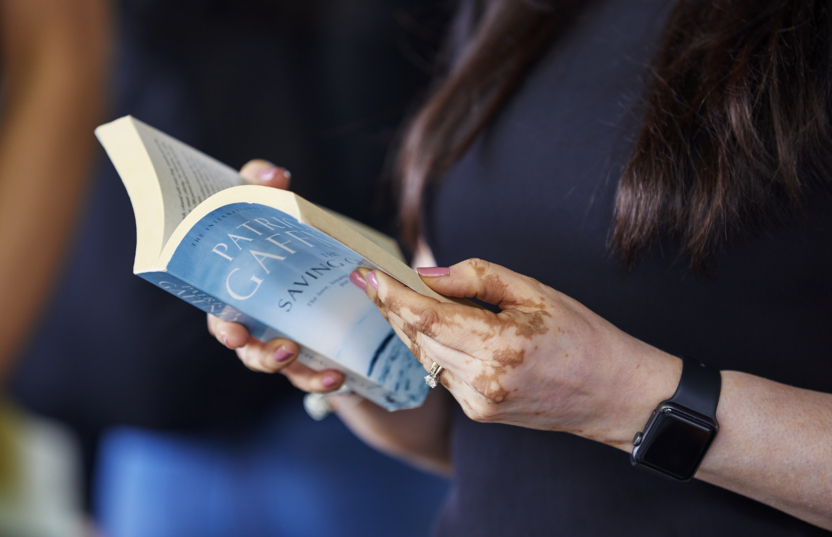 Managing the psychological impact of vitiligo
I developed vitiligo when I was a baby, so I was completely unaware that I had it until I was a little older. The sudden appearance of two penny-size patches of milky white skin – one on my inner ank...

You've read all of your free stories this month. Become a charity member to keep reading and support those with living with vitiligo.
The VitLife is an online magazine and community for those dealing with vitiligo, brought to you by The Vitiligo Society. Members get access to premium content, early bird registration to events, and special discounts with our great partners.
Become a member