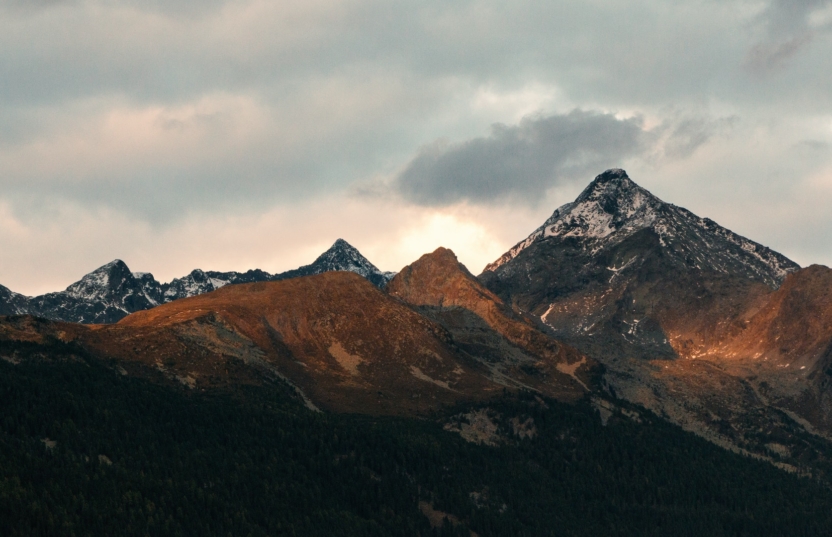 The Shanks family raise thousands to support those with vitiligo
Earlier this year, the Shanks family had planned to take part in the Three Peaks Challenge, which would see them climb the three highest peaks in the UK within 24 hours, covering 23 miles. Unfortunately, due to COVID-19 the event had to be postponed. Determined not to let this impact their desire to fundraise, family and friends came together and hosted a successful charity night. We recently caught up with Lorraine Shanks to find out about the night and understand how Vitiligo had impacted her family and lead to them wanting to fundraise for the Society.
Liam Shanks was just 11 years old when he developed the first patch of vitiligo on his knee. Although there had been a history of vitiligo in the family (Liam's Grandfather had the condition), the family was naturally devastated when it was confirmed that he too had developed the condition at such a young age.
After the initial diagnosis, Liam was prescribed with a steroid cream and later referred to hospital for Phototherapy, but neither worked. Lorraine Shanks, Liam's mother, says
I felt like there was a real lack of support or empathy when Liam was diagnosed. I think because it isn't considered to be life-threatening and is seen as cosmetic, there is a real lack of support given to patients to help them manage the condition. Vitiligo has had a devastating impact on all of us, not just in the physical sense but mentally too and as a family, we have had to witness the unpleasant impact that vitiligo can have on someone's life.

After watching Liam navigate through life with the condition, Liam's father, Andrew Shanks, along with family friends, decided they wanted to fundraise and support the Society because they want to see more being done in terms of finding a cure and supporting those with the condition. Lorraine says
I am so passionate about helping others and raising awareness of vitiligo that this felt like the best way to help. My hope is that a cure is found someday so that those who struggle with the condition don't need to suffer.
Despite the disappointing news that the challenge couldn't go ahead in April this year, the family were still keen to fundraise and so instead held a charity night and raised just over £2,600.00…an incredible amount! As part of the evening, they played games, charged for drinks and gave prizes away as part of a raffle.
My charity night was amazing we had a great night with family and friends with everyone really getting into the spirit of the evening. We raised a very generous amount and I'd love to be able to do this again someday.
Liam, who mostly wears camouflage makeup, as he is not yet comfortable showing his skin, has received a lot of support from family and friends which has helped him manage the condition. He recently started an apprenticeship in Joinery and loves spending time outdoors with his family.
Lorraine says that she would love to do something every year to fundraise
I will continue to fundraise for as long as I can, it's important that we try to find a cure and support those at the heart of this condition.
The Vitiligo Society is deeply grateful for the Shanks family's fundraising efforts which will be put to increasing awareness and providing information and support for those living with vitiligo.