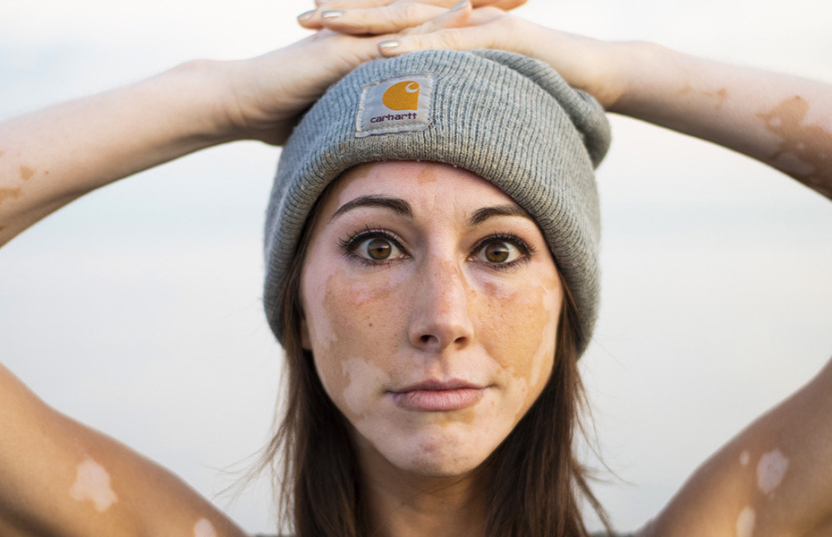 Why vitiligo inspired me to write a children's book
My name is Danielle Wheeler and I've got spots. I like to call my vitiligo "spots" because to me, that's what they look like: beautiful spots of white, tanned skin.
I started noticing my spots about 7 years ago. The first one was under my armpit, and I was convinced that I'd cut myself shaving. Months later, I noticed my hands were starting to lose pigment. I was sure I must have gotten some sort of chemical on them, until I did some research and realised that the spots were vitiligo. I was babysitting for a dermatologist at the time and I asked her what it was. She confirmed my suspicions and wrote me a prescription for some topical creams. They were gloopy, uncomfortable, ineffective, and I honestly found it emotionally exhausting trying to re-pigment my skin.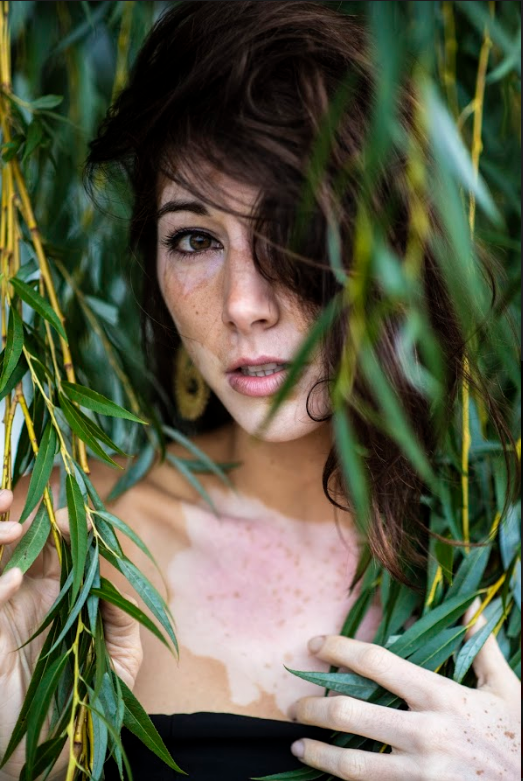 The idea to write a children's book about vitiligo came easily for me. I've worked in childcare for a number of years and have a soft spot for children. Education, acceptance, awareness, and kindness are all lessons learned at home from an early age. As I was developing vitiligo, children were the first to ask me about my spots. I believe that if we can educate children early on about this condition, then we can help normalize it. I also think it's important for people to see themselves represented as characters in books, movies, television, and print. When you see yourself in those scenarios, you feel less alone.
There are so many unknowns about vitiligo, and when I first started developing it, I was terrified. Nothing I read was comforting. I felt like I'd lost complete control of my body. I found a number of websites trying to sell something to "fix" it, but nothing encouraged us to embrace it. I knew that I wasn't the only one struggling with my changing appearance. Maybe I could use my spots to show people how to be comfortable and confident in their skin. It was a message I needed to tell myself.
'I've Got Spots' was initially written as a poem on June 25th 2018: World Vitiligo Day. Several friends told me that I should turn it into a book, which sounded like a fantastic idea. Shortly after, I started working with a local artist to create the illustrations. One year later, we launched a GoFundMe campaign to self-publish our book, and our page raised over $10,000 in just 20 days, which was a complete shock! Working on the book helped me step out of the shadows and really start embracing my vitiligo. I've been able to connect with amazing people from all over the world and I feel very lucky to have been given that opportunity. I was also inspired to start a photo series collaboration that I'm really excited about; it features me and my spots, front and centre. I want to use my spots, my art, and my story to raise awareness and teach self-love.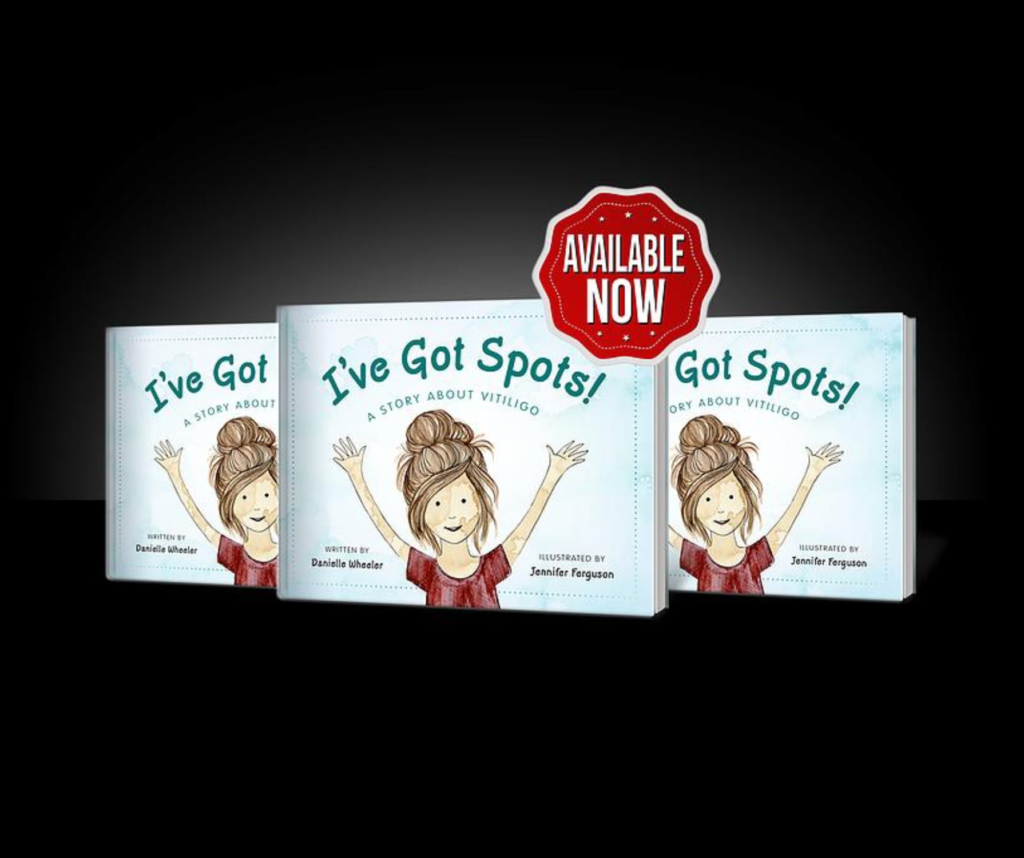 We are now accepting orders for I've Got Spots and will start shipping books in early December, just in time for the Christmas holidays. We are donating 10% of the proceeds to Camp Discovery, a one-of-a-kind camp experience for children living with a chronic skin condition.