Join our Annual General Meeting and Research Summit November 2022
We are thrilled to announce an incredible line-up of speakers over two virtual events taking place on Saturday 26th November 2022. Our AGM and research Summit will be your opportunity to hear from our Society and leading experts who have extensive knowledge in vitiligo research, current & future treatment options.
Join the events
Event tickets are free, but we do encourage you to donate if you can. Use the below buttons to read more and register for each of our events.
11.00 – 12.00 Annual General Meeting (Members Only)
Our charity's Annual General Meeting (AGM) is the year's most important meeting. It will provide our members with an overview of the organisation's current position, including its finances, and confirms our mission.
This year we welcome guest speakers, who our members have invited to talk to us about their work in the field of dermatology, immunology & vitiligo.
To join the AGM event you will need to be a Society member, find out more about joining us by clicking the below button.
12.45 – 16:00 Research Summit (Open to all)
Following our AGM we will host an open Research Summit for anyone to join online and hear updates from a range of experts.
12.45 Welcome from David and John
A welcome from the Society Parton Professor David Gawkrodger, Honorary Professor in Dermatology & John Dunster, Society Chairperson.
Update on vitiligo: New discoveries, new treatments & new hope
Talk Summary: Dr John Harris joined us at our first Summit event in 2020 where he presented on his pioneering work in vitiligo research. He'll be joining us again to update on progress over the past two years and discuss what the future of vitiligo research and treatments might look like.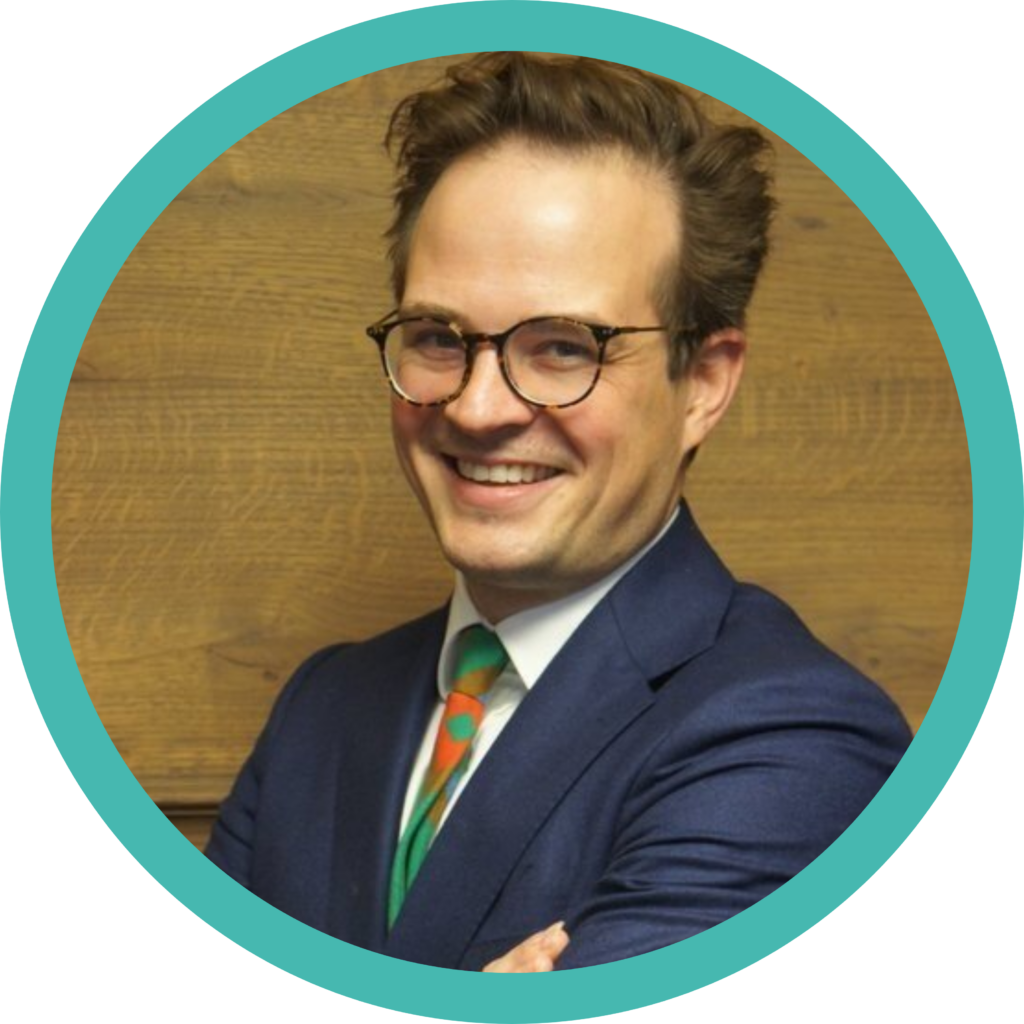 13.30 Dr John Ferguson & Dr Mark Turner
New research on Vitiligo, illness perceptions, and stigma
Talk Summary: In this talk John, Mark and their team will discuss new research from a Tertiary Clinic for Vitiligo and the implications for its multidisciplinary treatment.
Introducing the Dermatology Life Quality Index App & its uses in the management of vitiligo
Talk Summary: Dr Faraz Ali provides an overview of quality of life measurement in vitiligo and introduces the new official Dermatology Life Quality Index (DLQI) App that may be used by patients and clinicians in the management of vitiligo.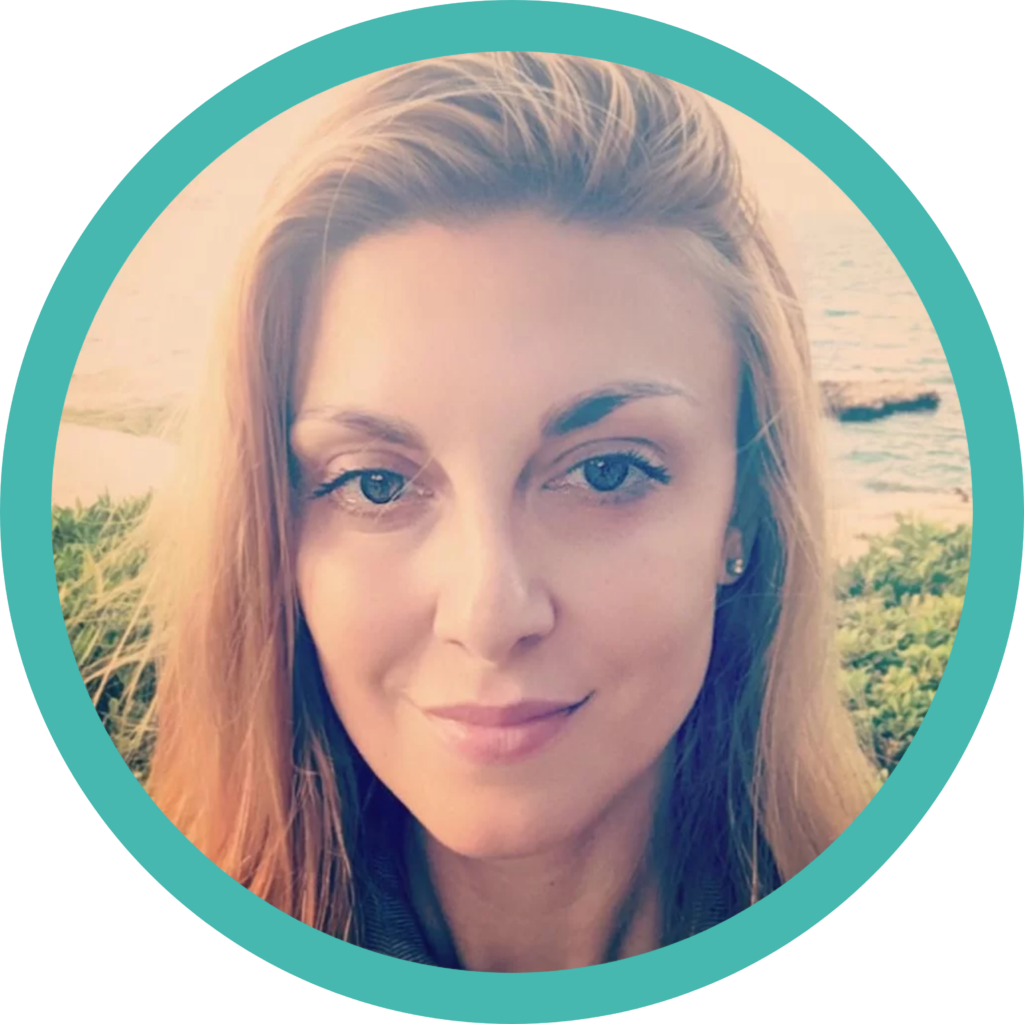 15.00 Dr Viktoria Eleftheriadou
An update on the BAD guidelines on the Treatment of Vitiligo & the CBT vitiligo clinical trial
Talk Summary: The British Association of Dermatologists produces a range of clinical guidelines using a process that is accredited by the National Institute of Health and Care Excellence. These guidelines shape the care and treatments that patients are offered in the UK Dr Eliftheriadou will talk through the recent updates on the guidelines for the treatment of vitiligo, and why they are important. She will also speak about her involving trialling the treatment of psychological effects of vitiligo through Cognitive Behavioural Therapy.

An introduction to the Phototherapy Enhanced via Artificial Intelligence lasers (PREVAIL) project for vitiligo treatment.
Talk Summary: PREVAIL for Vitiligo Our "PhototheRapy Enhanced Via Artificially Intelligent Lasers (PREVAIL)" project, funded by an AI in Health and Care Award, is developing automated techniques for the treatment of skin disease, including vitiligo, via targeted delivery of laser light. This artificial intelligence (AI) mediated approach will improve treatment of diseased skin while reducing risks in adjacent normal skin for patients undergoing treatment with UV therapy.
Join the events
Event tickets are free, but we do encourage you to donate if you can. Use the below buttons to read more and register for each of our events.