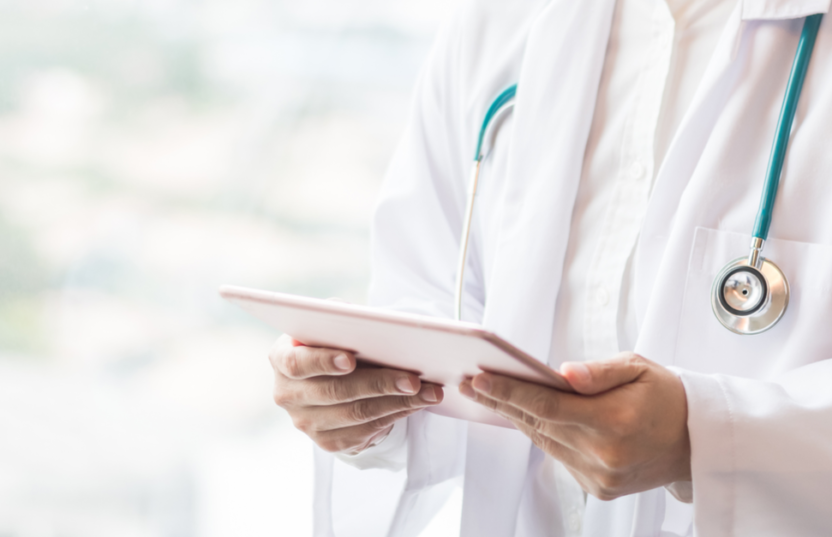 FDA grant approval for Opzelura
The U.S. Food and Drug Administration granted approval on for Opzelura, which is the first topical JAK inhibitor cream for the treatment of vitiligo for people 12 and older.
"There's a large unmet medical need here in vitiligo. This opens a completely new door, new avenue for them and for patients who want therapy to repigment." Dr. Steven Stein, Chief Medical Officer at Incyte.
"With the approval of Opzelura in nonsegmental vitiligo, Incyte has once again delivered a treatment to patients with high unmet medical need who previously had no approved therapies," Hervé Hoppenot, Incyte's chief executive officer, said in a press release. "We are proud of Incyte's scientists and development teams that have made this milestone possible, and we're pleased that eligible vitiligo patients now have a choice to address repigmentation."
"Emerging topical JAK-inhibitors, like Ruxolitinib (Opzelura), are a promising option," Dr. Mansha Sethi, a board-certified dermatologist in Houston said. "I personally have used JAK inhibitors off-label for several patients with vitiligo. Since it's off-label, patients have to spend hundreds of dollars out of pocket to buy them from compounding pharmacies."
But now, with FDA approval, insurance companies are expected to begin covering this prescription drug.
Results of the trial showed "Adolescent and adult patients with vitiligo achieved substantial facial and total body re-pigmentation within 24 to 52 weeks of therapy."
Half of all participants had 75% improvement of their facial vitiligo after one year using the study's measurement of repigmentation.
Dr. David Rosmarin, director of the Clinical Trials Unit at Tufts said the side effects were well tolerated, "Six percent of patients will get some acne, which is usually mild. And about 6% can have an application site reaction, which could be some redness," Rosmarin said. "It has a very favorable safety profile, topical easy to use, and has proven to work very consistently."
The medication requires a prescription and is applied as a cream to clean skin on areas affected by vitiligo twice a day.
An announcement is expected late 2022 in relation to approvals for use in the UK and Europe.