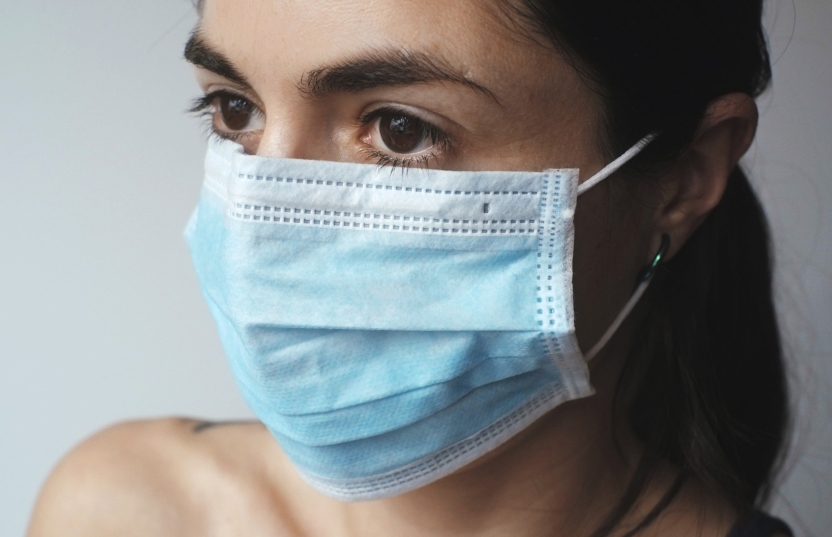 Why it's important to protect your skin whilst wearing PPE
We know that wearing face protection is going to be a part of many people's lives for the foreseeable future.
A study published on the 2nd February 2021 looked into whether mask wearing could induce the koebner phenomenon. The study, based in Italy, used patients referred to dermatology during the Covid19 pandemic. It was found that for patients with vitiligo who were wearing a mask for an average of 7 hours a day did display an increased spread of hypopigmented patches. Full details of the study can be found here.
Keep hydrated by drinking plenty of water
Keep your skin hydrated by applying simple moisturisers – try to do this at least 30 minutes before putting on your mask so that it is properly absorbed by the skin
Try to ensure that sweat doesn't build up in your mask as excess moisture like this can be damaging
Ensure that your mask is fitted properly, and take measures to prevent rubbing
Skin sealants and barrier creams may also be used to help strengthen your skin
Where possible take breaks from wearing masks or adjust the mask so that pressure build-up is relieved 
If you do notice any skin irritation or injury then treat it immediately to minimise infection and damage
Select your mask carefully and try different styles so that you can identify one that offers both protection but also feels comfortable and fits well.  
To conclude, mask‐related Koebner phenomenon is an important clinical sign to orient clinician's therapeutic protocols, especially in patients with conditions such as vitiligo. Further studies and big data34 are needed to understand in detail the immunological changes induced by masks.