Society helps publishers create children's books to promote inclusivity and awareness of vitiligo
You may remember our work earlier in the year in supporting a Kickstarter project, a new book 'Ready of an Adventure' which featured a character with vitiligo. Our Parent Support Network helped shape and offer feedback on illustrations to ensure that vitiligo was accurately represented. We then featured the book and it's fundraising campaign in one of our VitLife articles, which you can read HERE.
Following this we were also contacted by Puffin books, who were looking for similar input and feedback to ensure that the representation of vitiligo in their upcoming book 'We're Going to Find a Monster!' felt as authentic and relatable as possible.
Supporting the book's development
Our wonderful Parent Support Network again volunteered to be testers of this new book – with the help of their incredible and enthusiastic children! The network read through drafts and helped flag any feedback or concerns they had with the way vitiligo was portrayed in the book. They also gave general feedback on the book and how their children felt whilst reading and seeing the illustrations of a hero with vitiligo.
My kids enjoyed it, we loved that it's not specifically about vitiligo. I personally would love to see more stories with characters having vitiligo. Having this opportunity to review and help shape books that my children will enjoy is wonderful.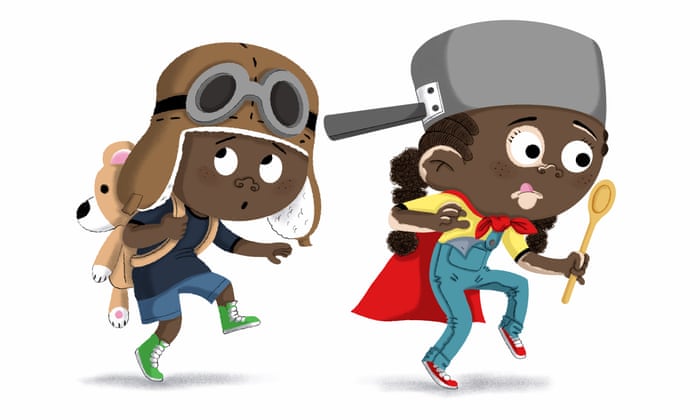 Helping to support our cause
Following the feedback on the story and illustrations Penguin books were really keen to help raise awareness of vitiligo and to support our work. This resulted not only in a mention of our Society and information on vitiligo in the book's cover, but also in the publishers making a small donation to our Society to help support our work.
The publishers commented:
We hope you and all the readers enjoy the book, and that it feels refreshing and positive to have a character with vitiligo unselfconsciously front and centre in a fun picture book.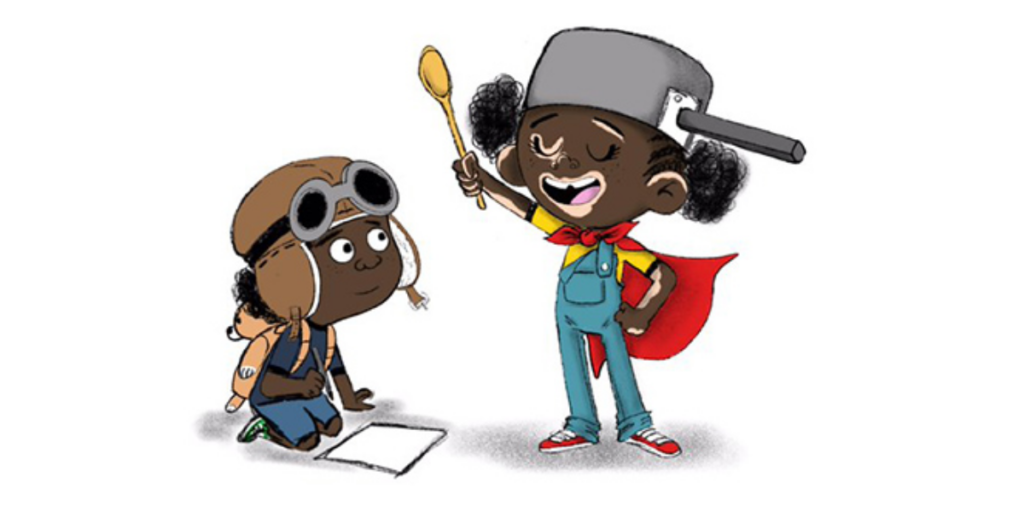 Creating awareness and understanding
Books like this are so important in helping children feel represented in literature and grow up feeling confident and proud of their visible difference. It also helps introduce their peers and other parents to vitiligo in a positive way, creating an opportunity for more people to become aware of the condition.
Since the book's launch we have had a number of parents reach out to us looking for support. It's been wonderful to be able to signpost them to our Parent Support Network and offer a supportive community to people who were feeling anxious or concerned for their child.
You can purchase 'We're Going to Find a Monster!' by Malorie Blackman from Amazon, and most UK bookstores.