Support our work
As a charity we relay on the kind support of our community and sponsors to keep the Vitiligo Society running. We simply wouldn't survive without your support, and there are so many ways that you can help!
Become a member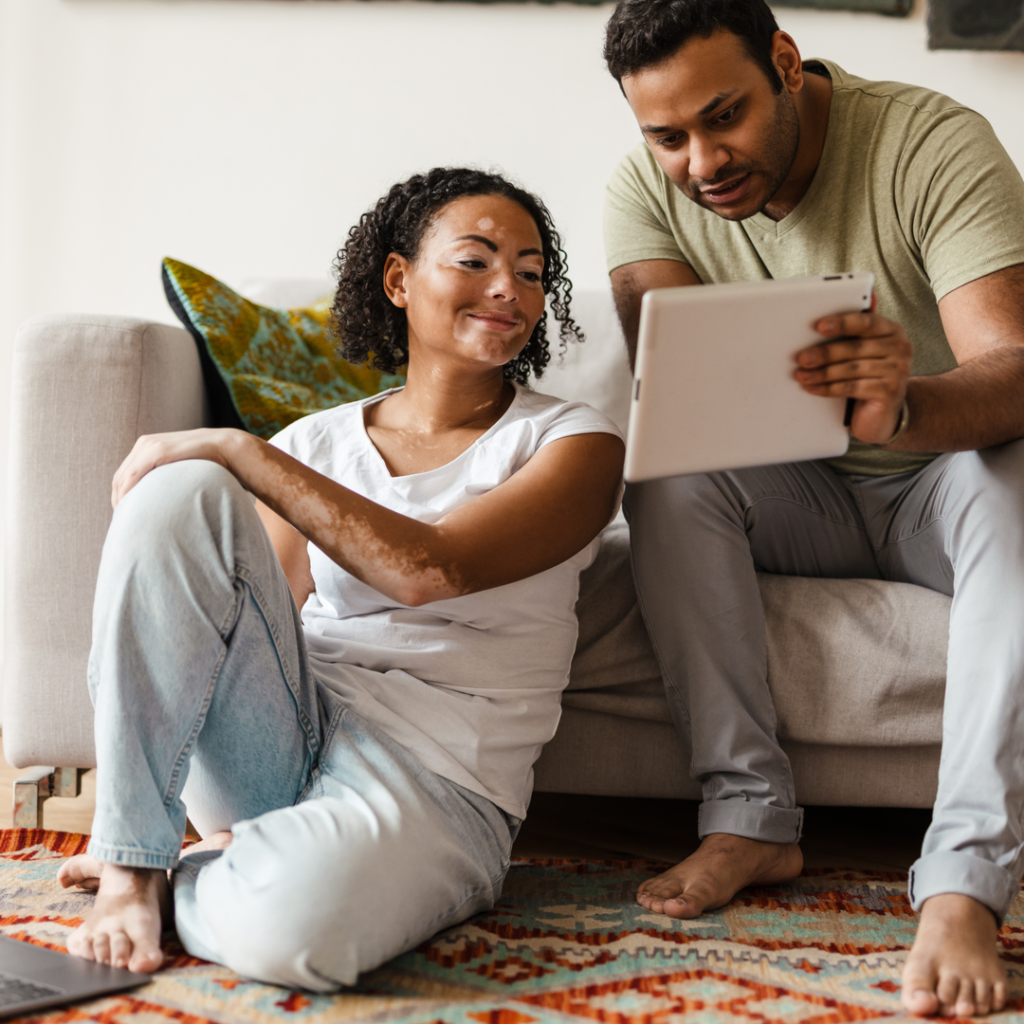 Becoming a member is a way for you to regularly (annually) donate to our society and support our work. In return for membership you receive full access to our online magazine, The VitLife.
Click HERE to find out more about becoming a member.
Donate
Make a one-off contribution to our work. Every donation helps us support people living with vitiligo, and if you are a UK taxpayer the government will match 25% of what you donate though their gift aid scheme.
Click HERE to find out more about making a donation
Fundraise for us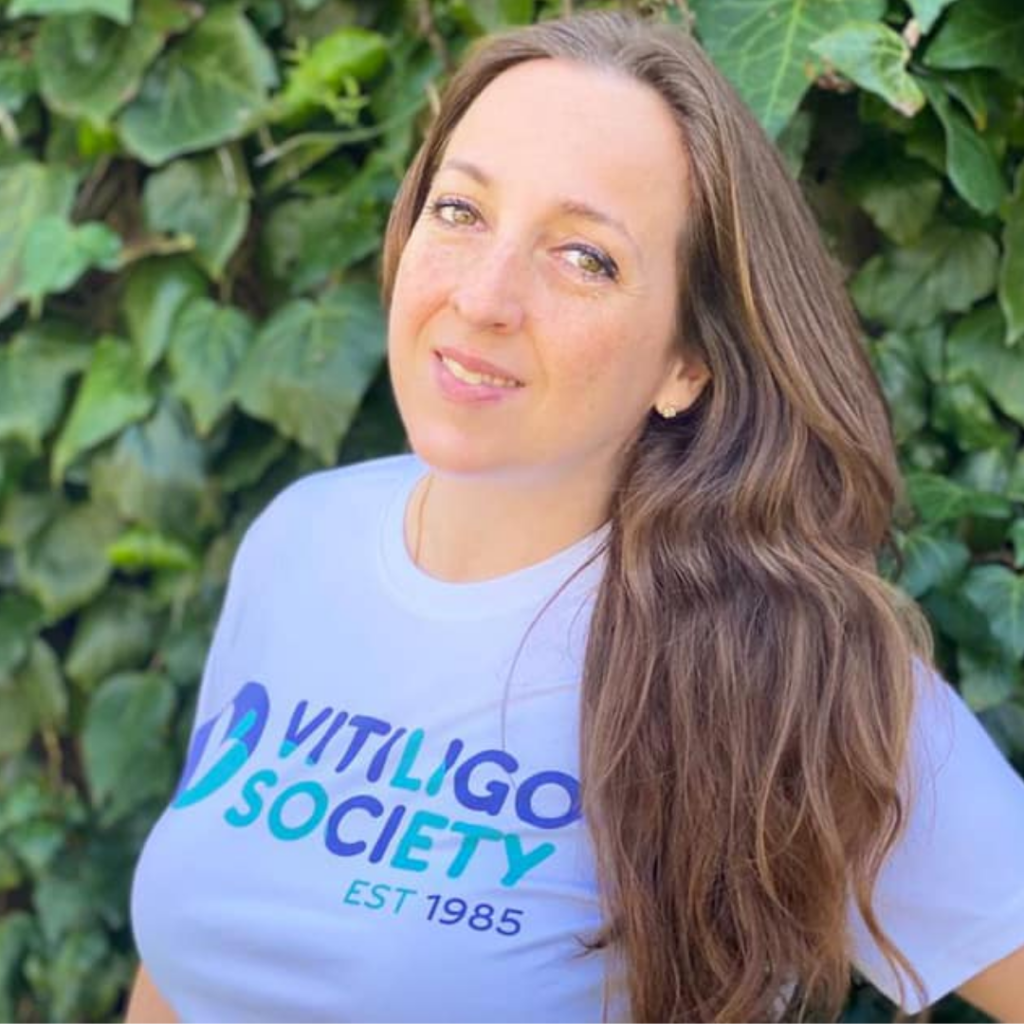 There are lots of fun ways in which you can help fundraise to support our work. Whether you want to set yourself a new challenge, raise money as you shop or involve your friends and family – we'll support you to make a real difference as well as create awareness about vitiligo.
Click HERE to discover how to start your fundraising journey.
Volunteer with us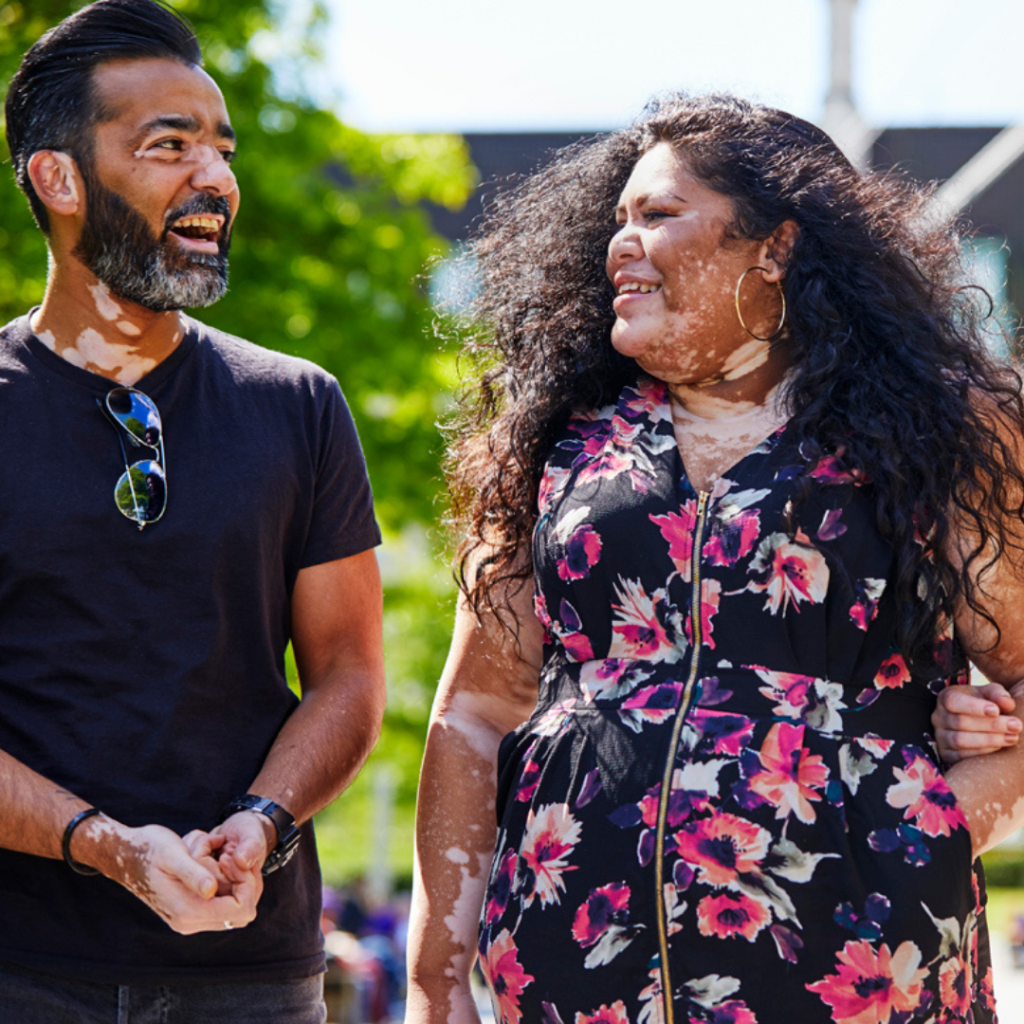 We are a small charity, run by a dedicated, friendly team of volunteers. Everyone in our team has been affected by vitiligo in some way, and we work together to try to make living with the condition easier for everyone in the UK, and around the world. We believe that we can do more for our vitiligo community by working together, and we are always eager to hear from any enthusiastic volunteers who would like to be a part of our work.
Click HERE to read more about our volunteering opportunities.
Shop with us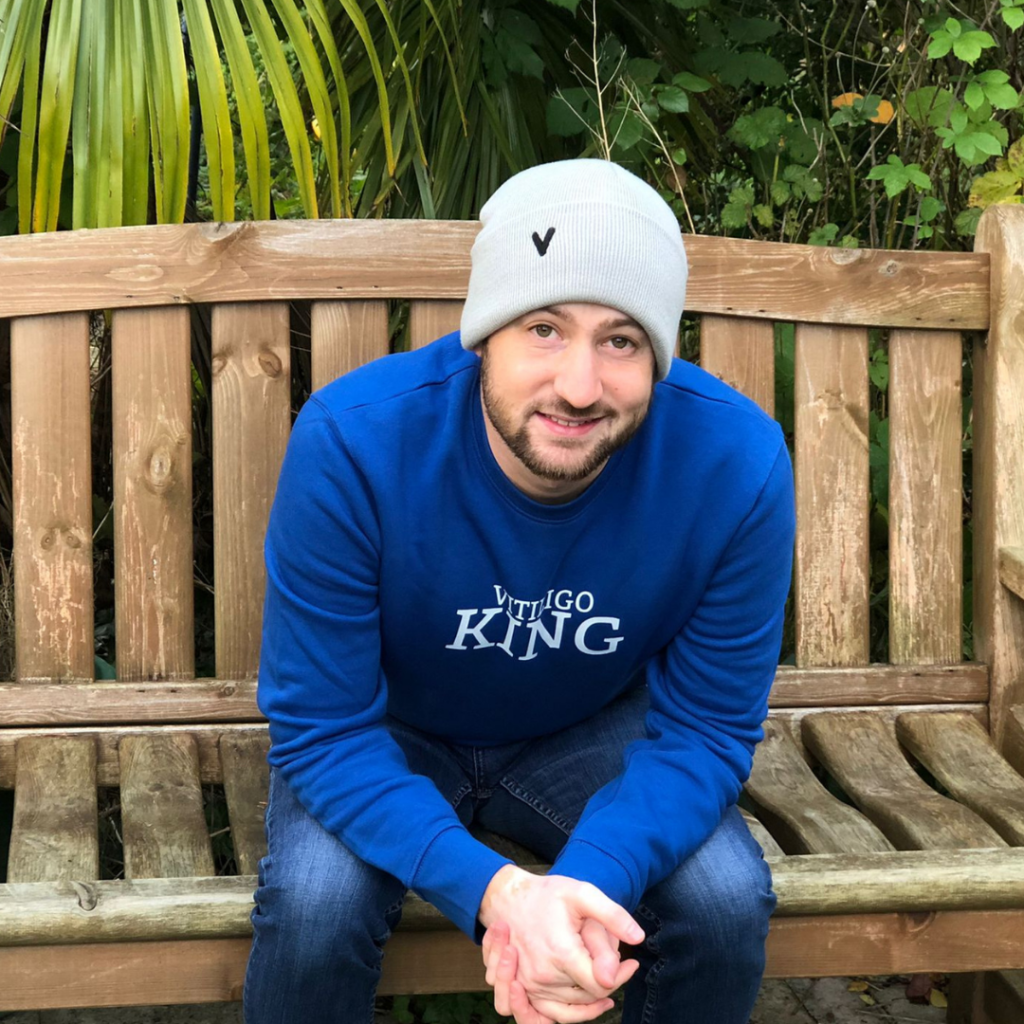 Support our Society by buying our clothing and accessories! All prices include a 15-40% donation to support those with vitiligo and help create more awareness about the condition.
Partner with us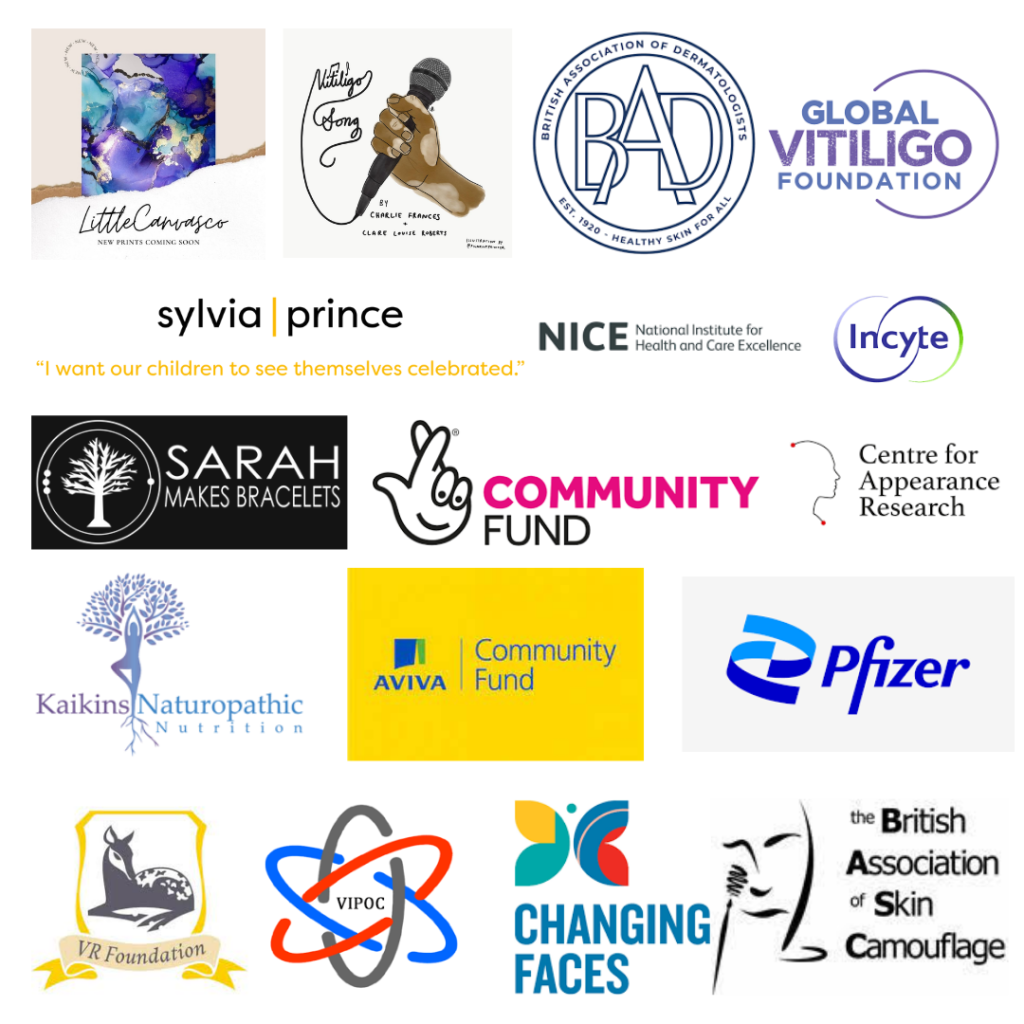 We work with some incredible partners, big and small. Whether you're a small business who can donate a % of sales to us, or a large research organisation looking to involve patients feedback in your work – we'd love to hear form you.
Click HERE to view our full list of partners.