Board of Trustees
The Trustees of the Vitiligo Society meet regularly to agree on the general policy and strategy of the Society. They are all volunteers and are people who either have vitiligo or have been affected by the condition in some way. Trustees have the responsibility of monitoring the finances of the Society to ensure that money is well spent on matters of primary concern to its members.
---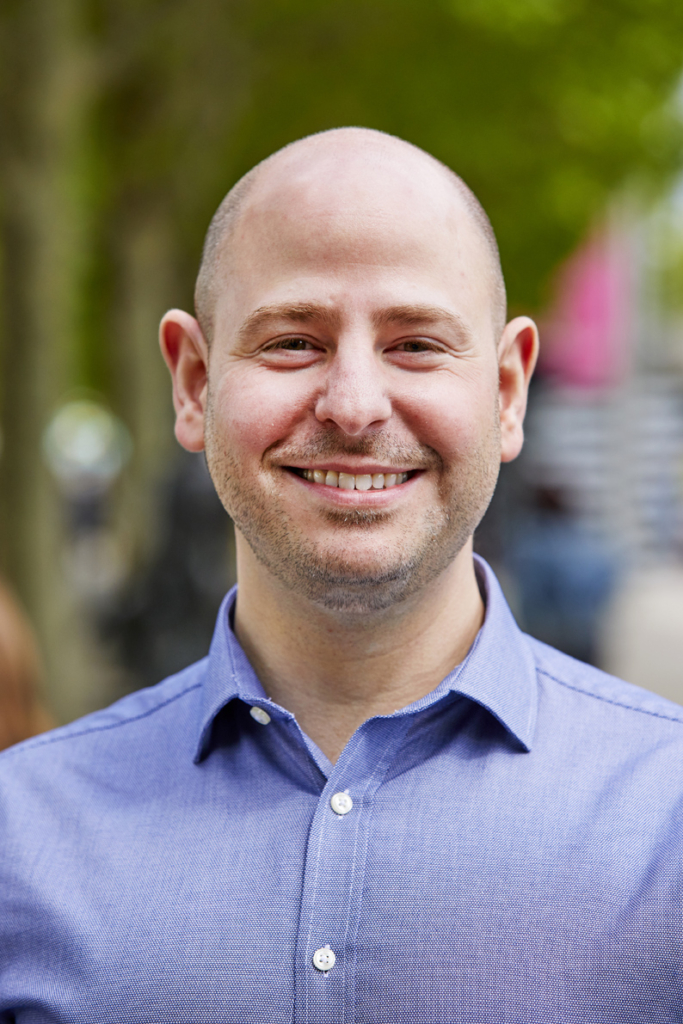 Eyal joined the Society in order to give back to the community, help others with vitiligo and raise awareness. He first noticed vitiligo at the age of 12, it has now spread and covers around 20% of his body.
He has a background in IT and Banking, lives in London and is very active trying to stay fit and healthy believing that a positive mental attitude can help with the pressure of society and the impact vitiligo has on one's self esteem.
Eyal became a Trustee in 2016 and became Chairperson in 2018.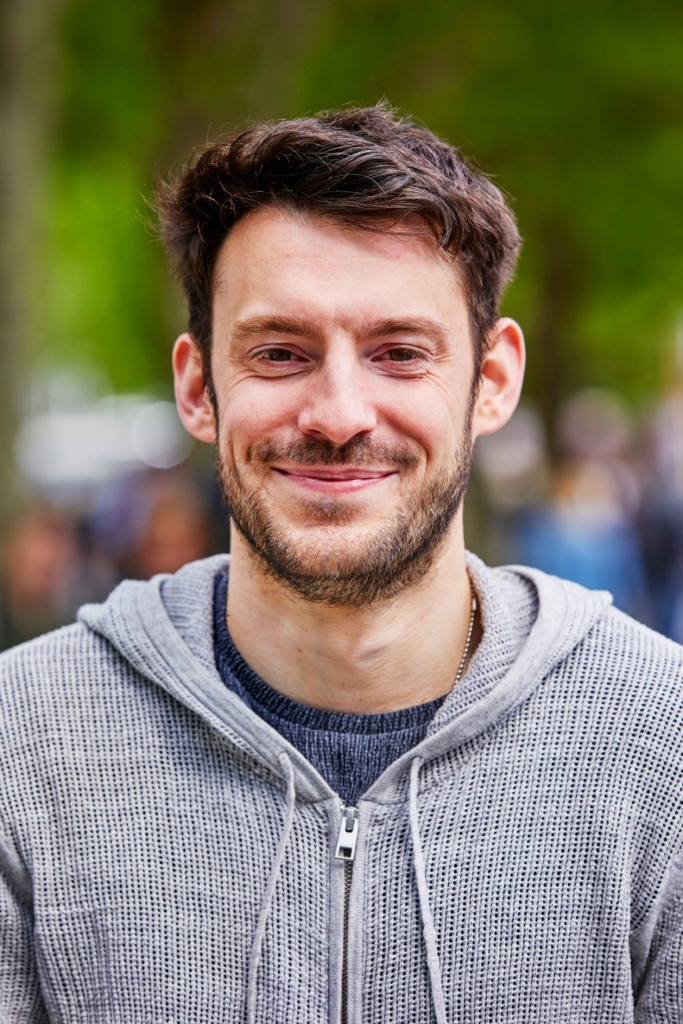 Simon Parker, Digital & Technology
Simon joined The Vitiligo Society after running a successful online blog for many years where he shared his journey with vitiligo. Simon was one of the first on the web to document his experience of the vitiligo climatotherapy treatment at the Dead Sea, Jordan.
By day, Simon runs a London-based cloud computing business and thus leads all the charity's digital and technology initiatives.
Simon became a Trustee in 2016
Natalie Ambersley, Social Media & Community
Natalie has been a member of the Society for over 20 years, she regards the charity as one of the 'success factors' that helped her understand and appreciate her indifferences. It was also at the Society where she first got to meet people that shared the same condition as her.
She has worked predominantly in Finance within the banking and telecoms industry and regards travelling, writing and going to the theatre as her main hobbies. She has a keen interest in nurturing wellbeing and also writes a blog called 'Being Just Us' which documents her journey with vitiligo which she developed during her early childhood.
Natalie became a trustee in February 2017
Marco is a Trustee and the Society's Treasurer.
Marco is an accountant working in London and is married with two young children. He says, "I was diagnosed with vitiligo around 12 years ago and The Vitiligo Society was a huge comfort and source of information. My favourite activities are cooking, gardening, skiing and following my football team: Sunderland."
Marco became a Trustee in 2014.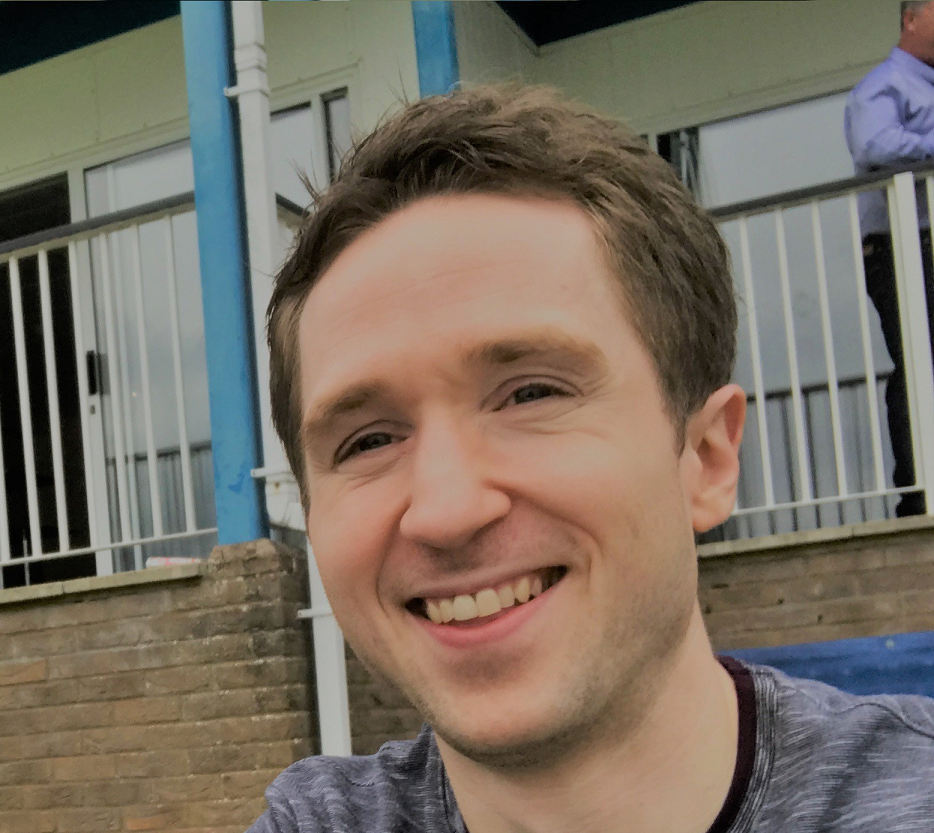 John Dunster, HR and Operations
John became a member of The Vitiligo Society in April 2019 and shortly after was delighted to join the board of Trustees.
John has had vitiligo since 2005 and only in recent years has been able to speak openly with family and friends about it. John is very passionate about helping fellow sufferers on their own journey towards acceptance and supporting people to feel more confident in their own skin.
John is a HR professional with experience over the last 12 years in the Financial Services and Energy sectors. John lives in Woking, Surrey, with his wife Amy and miniature dachshund, Dot.