In August 2021 our VitLife editor Natalie shared the news of our online shop launch with our community,
The Vitiligo Society are delighted to announce the launch of their new online shop selling a range of branded merchandise for those with vitiligo.

The shop, which has been a key focus since January this year, has been one of our critical objectives for the Society and forms part of our strategy to raise awareness and represent the global community.

The range, which is personally and exclusively branded, is the first of its type for the Society. Each item was carefully selected and crafted with the community in mind as we wanted everyone with vitiligo to feel empowered, represented and proud of who they are.
Read the full article HERE.
Our impact so far
Since it's launch 3 months ago we have been really delighted by the support our shop has received, generating over £1,100 in sales already.
The feedback on the quality of the products has been extremely positive too, as we wanted to ensure that our suppliers were responsibly sourced but also that the items received were comfortable and long-lasting.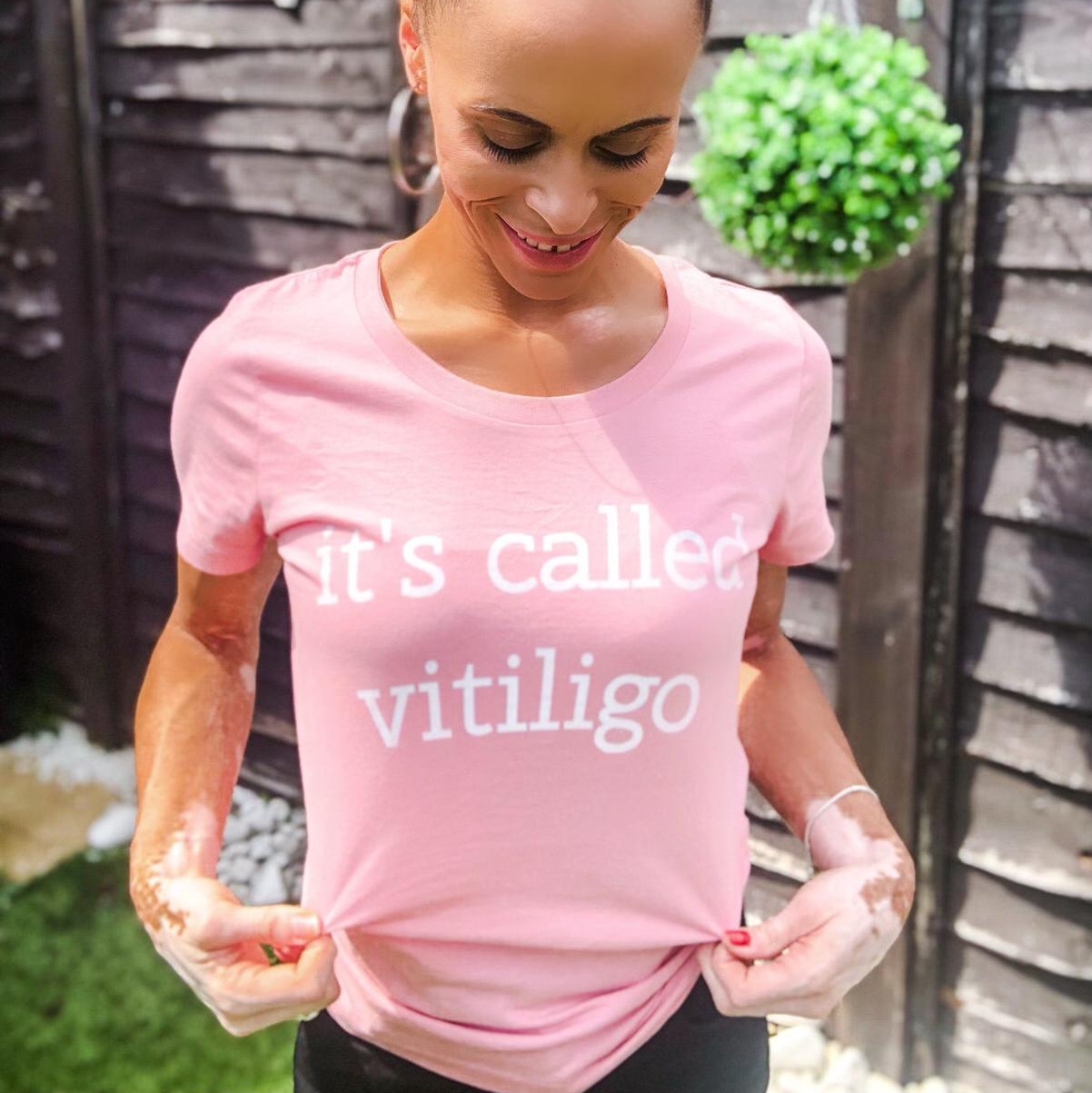 Why not get creative and join the team?
The shop is completely run by volunteers, and whilst we're off to a great start there is more work to be done!
Over the next few months we'll be looking at how we can introduce new designs and products to our range and we would love for our community to become more involved in this. Please get in touch with us if you have any experience in design, or if you would like to be a part of the initiative. Email shop@vitiligosociety.org.uk for more information.